Chris Noth Addresses Sexual Assault Allegations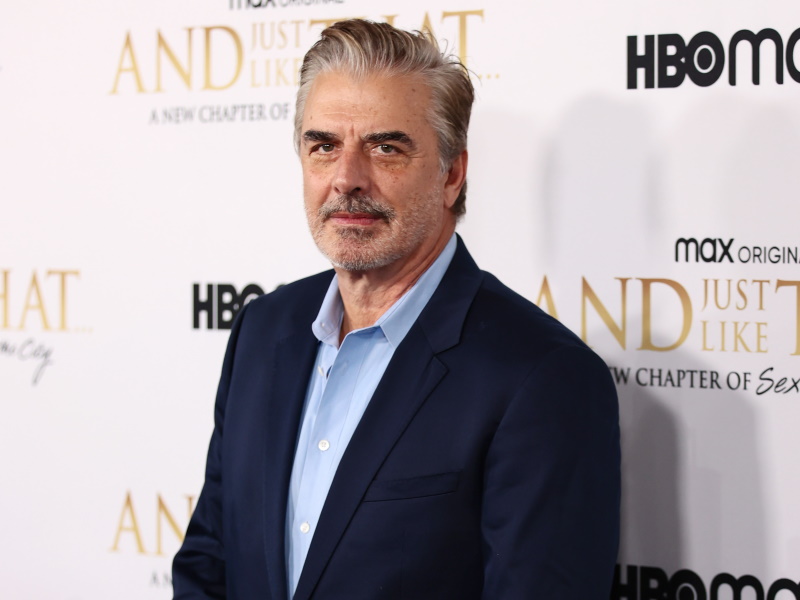 Chris Noth spoke publicly for the first time about the allegations made against him more than a year ago in an interview with USA Today published on Monday (August 7th). Three women came forward in December of 2021 accusing the Sex and the City actor of rape and sexual assault.
One woman alleges that he raped her in 2015, after she met him at a nightclub where she was serving. He allegedly told her at the time that "marriage is a sham" and "monogamy is not real." Another woman alleges that he raped her in 2004. A third woman said that he sexually assaulted her at the restaurant she worked at in New York City, when she was 18 and he was 55.
Noth denied these claims but admitted to cheating on his wife, Tara Wilson, in the new interview. "I strayed on my wife, and it's devastating to her and not a very pretty picture," he told the outlet. "What it isn't is a crime."
"There's nothing I can say to change anyone's mind when you have that kind of a tidal wave," the Good Wife actor added. "It sounds defensive. I'm not. There's no criminal court. There's no criminal trial. There's nothing for me to get on the stand about and get my story out, get witnesses."