Christina Ricci Accuses Ex-Husband Of Being 'Vindictive In New Court Documents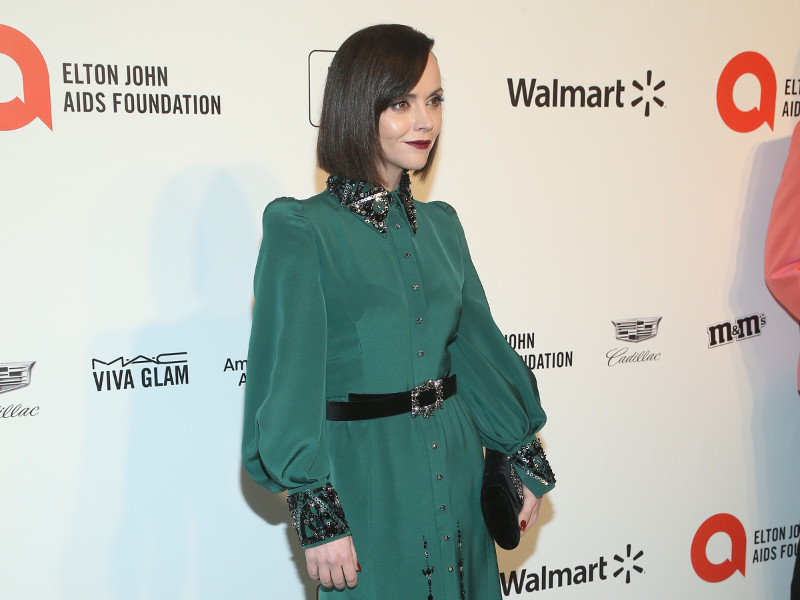 Christina Ricci accuses her ex-husband of being "vindictive" in new court documents asking for an emergency hearing in her divorce battle with James Heerdegen.
According to paperwork obtained by RadarOnline, Heerdegen granted the Yellowjackets star permission to bring her son to her latest film set in New York and then rescinded it.
She writes, "Jimmy's refusal to agree causes me concern because he was clearly being vindictive and retaliatory when he initially refused my request to travel for the additional dates. Jimmy's conduct is purposefully making me incur attorney's fees unnecessarily and may have an impact on my employment and professional reputation."
Ricci filed for divorce from Heerdegen after almost seven years of marriage in July 2020.