'Depp v. Heard,' 'Only Murders in the Building,' Samantha Morton + More!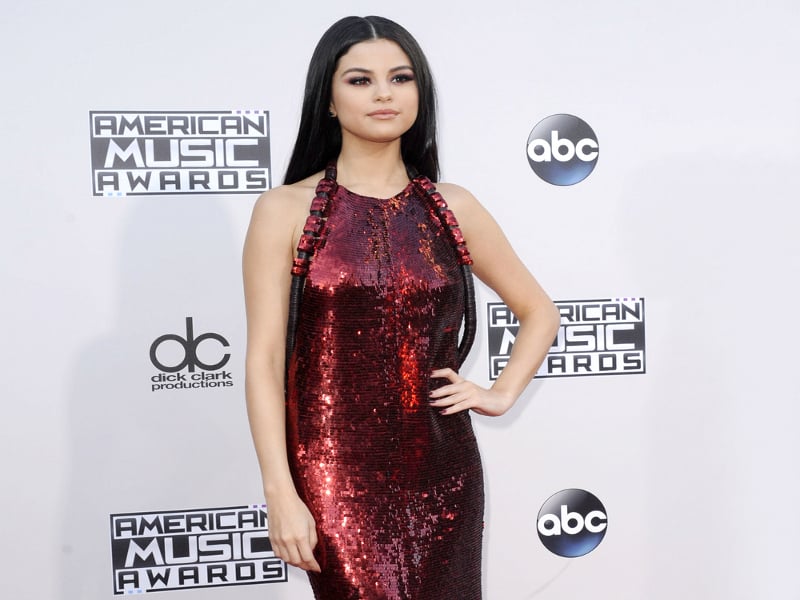 NETFLIX RELEASES TRAILER FOR 'DEPP V. HEARD:' Netflix isn't ready to move on from Johnny Depp's 2022 defamation trial against Amber Heard just yet. According to PopSugar, the streaming platform dropped the first trailer for a docuseries titled Depp v. Heard on Wednesday (July 26th). The series, set to be released on August 16th, will cover all aspects of the trial—including how it was perceived on social media.
CHECK OUT THE TRAILER FOR SEASON THREE OF 'ONLY MURDERS IN THE BUILDING:' Entertainment Tonight reports that the trailer for the third season of Only Murders in the Building was released on Wednesday (July 26th). Watch as Meryl Streep, Ashley Park, and Jesse Williams make their debut on the series, while Selena Gomez's Mabel Mora, Steve Martin's Charles-Haden Savage, and Martin Short's Olivier Putnam try to figure out who murdered Paul Rudd's Ben Glenroy. "Well, you know, who are we without a homicide?" Mabel says in the trailer. The new season will premiere on Hulu on August 8th.
SAMANTHA MORTON SAYS HARVEY WEINSTEIN TRIED TO RUIN HER CAREER FOR TURNING DOWN ONE OF HIS MOVIES: The Walking Dead actress Samantha Morton appeared on a recent episode of The Louis Theroux Podcast and said disgraced Hollywood mogul and convicted rapist Harvey Weinstein threatened to destroy her career. Morton turned down a role in the 2001 film About Adam because she thought it was "misogynistic" and she didn't like it. "The casting director came back with, 'You don't say no to Harvey.' Well it's not to him. I just don't want to do this film … and I had just worked with Stuart Townsend on 'Under the Skin.' It was just not interesting to me. I was uber-polite," she said. The Minority Report actress added, "I then had a phone call saying, 'You can't say no.' The 'no' wasn't being listened to. So they kept coming back with this role and I was told unequivocally, 'You're not going to work again unless you do this role. I'm going to make your life hell. You will not work again.'"
GRETA GERWIG AND WHOOPI GOLDBERG RESPOND TO 'BARBIE' CRITICISM: Barbie is a hit at the box office, breaking records left and right, but some on the right are claiming the film is too "woke." Greta Gerwig, the director of the film, responded to this criticism in a recent interview with The New York Times. "My hope for the movie is that it's an invitation for everybody to be part of the party and let go of the things that aren't necessarily serving us as either women or men." She added, "I hope that in all of that passion, if they see it or engage with it, it can give them some of the relief that it gave other people." Whoopi Goldberg also addressed this criticism on Tuesday's (July 25th) episode of The View. "It's a movie about a doll!" the Ghost actress said. "I thought y'all would be happy. Barbie has no genitalia, so there's no sex involved. Ken has no genitalia, so he can't — it's a doll movie! And the kids know it's colorful and it's Barbie." She added, "It's a doll movie, guys. I'm shocked that that's what's freaking you out these days."