Drake Walks Out With Lebron James And Bronny At L.A. Show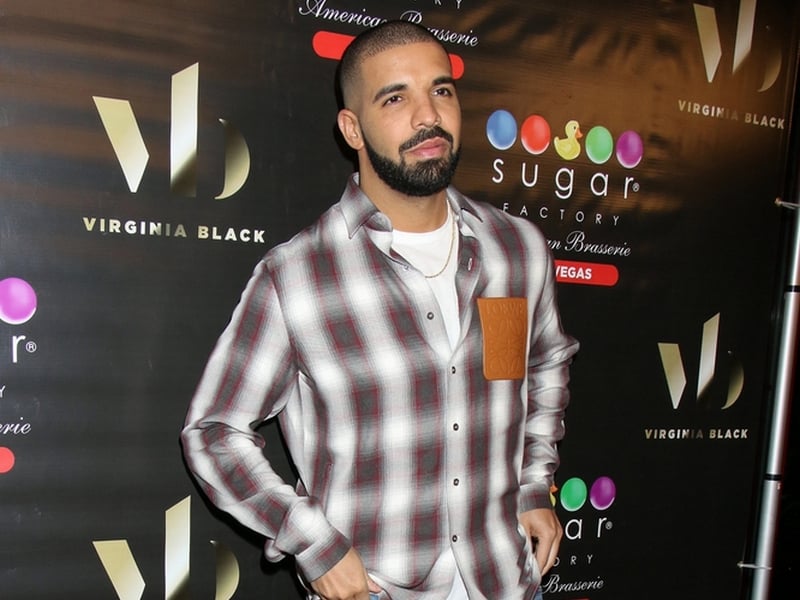 LeBron James and his son Bronny attended Drake's concert at the Crypto.com Arena in Los Angeles on Monday, even flanking the rapper as he walked through the crowd to take the stage.
Drake also praised James during the show. "In 2009, when nobody believed in anything I had going on, LeBron showed up to a release party for a mixtape that was called So Far Gone," he told the audience. "He came all the way to Toronto, Canada, to support me when I was trying to figure out how I could live my dreams." Drake said Monday's concert felt like a full-circle moment. "Tonight, however many years later, it's an honor to be inside his building while we're both still on this Earth. I gotta do this building justice tonight," he continued. "So I came to L.A. and I'm about to give you everything I got, I promise you that."
Bronny's attendance at the concert came nearly one month after he suffered cardiac arrest during a basketball workout at the University of Southern California, where he's a freshman.