Drew Barrymore Stalker Is Arrested After Looking For Her Home On Long Island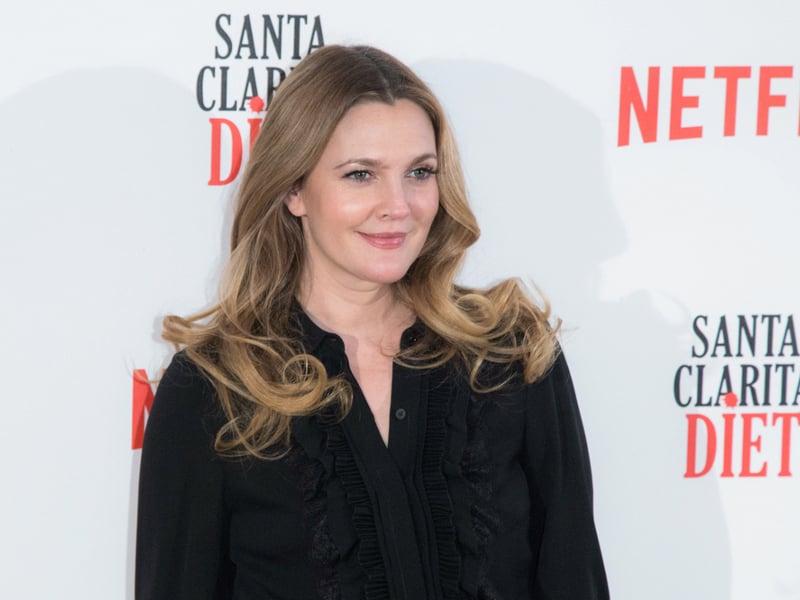 The stalker who interrupted an event in NYC Monday night (August 21st) while Drew Barrymore was speaking was also detained near her home in Southampton, Long Island. Deadline reports that Chad Michael Busto was going door-to-door and asking for directions to Barrymore's home. Further investigation led to his arrest on Thursday (August 24th).
Barrymore was rushed offstage by Renee Rapp earlier in the week, when Busto interrupted their conversation and yelled out, "Drew Barrymore! I'm Chad Michael Busto. You know who I am. I need to see you at some point while you're in New York." He has previously been arrested in California, Georgia, and Texas, and has been known to stalk Amber Heard as well.
When Barrymore and Rapp later continued their conversation on Monday (August 21st), the Never Been Kissed actress told the Sex Lives of College Girls star, "I have a new definition of your sexiness. It's that level of protectiveness. That went full bodyguard … You are my Kevin Costner!"