Emma Heming Willis Shares Feelings Of 'Sadness' And 'Grief' On Bruce Willis' Birthday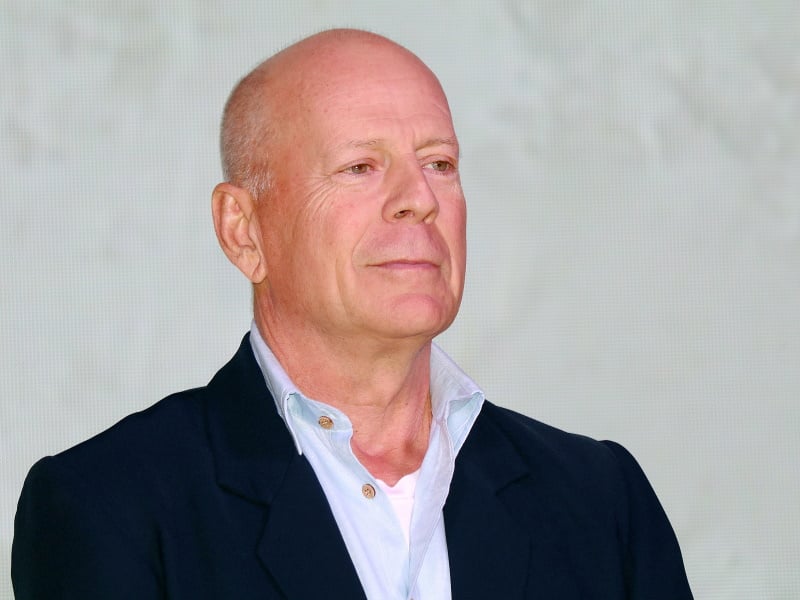 Bruce Willis turned 68 on Sunday (March 19th), marking the Die Hard actor's first birthday since receiving his frontotemporal dementia diagnosis. His wife, Emma Heming Willis, took to her Instagram stories to share how she was feeling.
"Today is my husband's birthday. I have started the morning by crying as you can see by my swollen eyes and snotty nose," she said in a video. "I just think it's important that you see all sides of this."
She continued, "I always get this message or people always tell me, 'Oh, you're so strong. I don't know how you do it.' I'm not given a choice. I wish I was, but I'm also raising two kids in this."
Emma added, "Sometimes in our lives, we have to put our big girl panties on and get to it. And that's what I'm doing. But I do have times of sadness, every day, grief every day, and I'm really feeling it today on his birthday."
Later in the day, she shared a touching video montage featuring their lives together. "He is pure love. He is so loved. And I'll be loving him always. Happy Birthday my sweet," she wrote.