Eric Andre, Emily Ratajkowski, Megan Fox + More!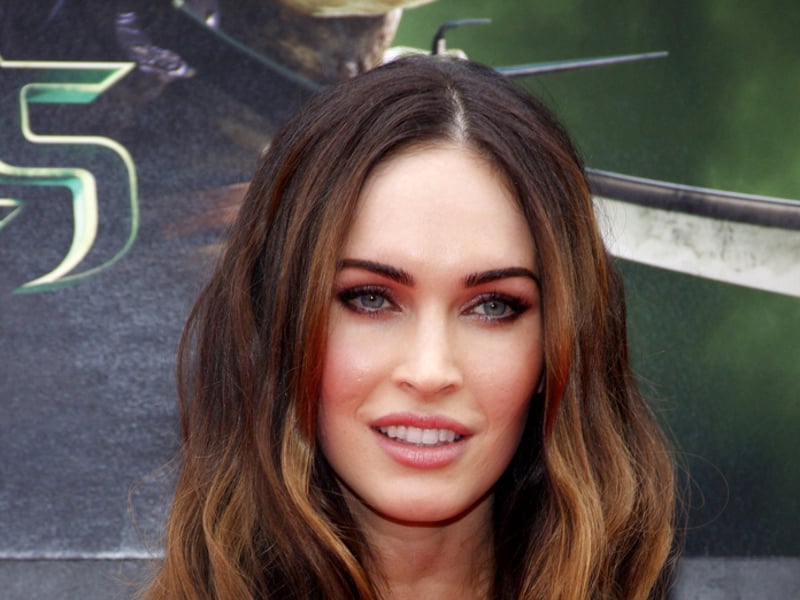 ERIC ANDRE AND EMILY RATAJKOWSKI POST NSFW VALENTINE'S DAY PHOTOS: Emily Ratajkowski and Eric Andre have been spending a lot of time together lately, but the pair took dating in the public eye to a whole new level on Tuesday (February 14th). The 2 Broke Girls actor shared photos to Instagram that show him lounging on a couch naked with a heart emoji over his genital area, while the Gone Girl actress can be seen taking the photos, also in the buff, in the reflection of a mirror. "Happy Valentine's Day," Andre captioned the post, adding many more heart emojis.
MEGAN FOX AND MACHINE GUN KELLY GO TO COUPLES COUNSELING: Extra reports that Megan Fox and Machine Gun Kelly were photographed going into an office building together the day before Valentine's Day for couples counseling. They were also spotted in a car together on Valentine's Day (February 14th), suggesting that the couple is trying to work things out. This comes just days after Fox deleted photos of Kelly on her Instagram and shared lyrics from Beyonce's "Pray You Catch Me"—sparking breakup rumors.
CHRIS EVANS SHARES A PHOTO MONTAGE OF ALBA BAPTISTA ON VALENTINE'S DAY: According to People, Chris Evans celebrated Valentine's Day by sharing a collection of photos of himself and his girlfriend, Alba Baptista, to his Instagram stories. The photos show the pair kissing, hiking, seeing the northern lights together, and spending time with his dog. In one video, Baptista is playing a video game. "…I introduced her to Mario Bros 3," he wrote over the video. "(She hates this video but I LOVE it)." A source previously told the outlet that they have been dating "for over a year and it's serious."
TERRY CREWS REVEALS THE 'SECRET' TO A HAPPY MARRIAGE: Terry Crews is giving couples sage advice this Valentine's Day. Speaking about his marriage of 33 years to Rebecca King-Crews, he told E! News, "The secret is you cannot love someone and control them at the same time. Never forget that. When you know there's a difference between love and control, you've got the secret. Now it becomes magic."