Gayle Drops Sophomore EP ' A Study Of The Human Experience Volume Two'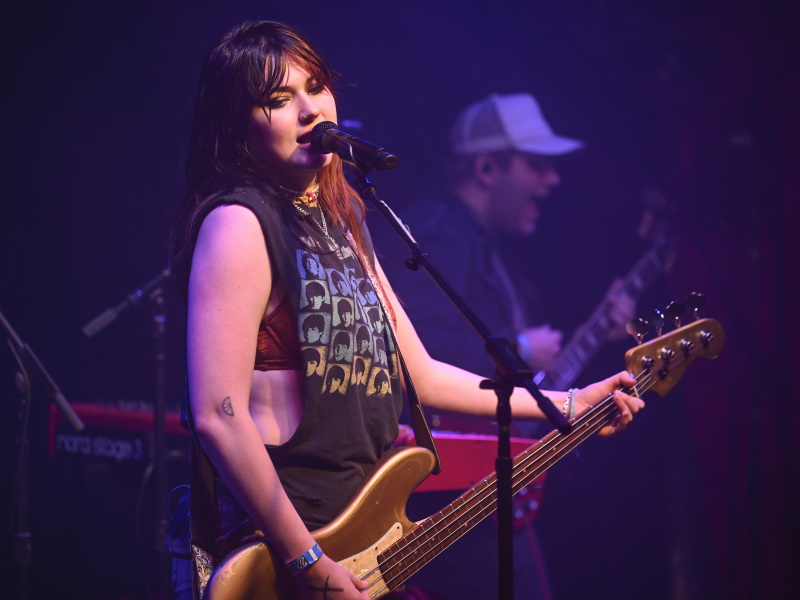 Gayle has released her sophomore EP, a study of the human experience volume two.
The singer said in a press release, "every choice i have ever made has gotten me to this very moment. some i made subconsciously, and some i've made deliberately. either way, every moment of the human experience i chose to live made me who i am. i'm not always proud of who i am or things i've done, but i am who i am, and i can't change that.
"a study of the human experience volume two talks about the moments that happened in my life that lead to where i am. i don't always do the healthiest, the smartest, the most mature, the most reasonable or responsible things- i just do what i want in the moment and learn from my mistakes."
The alum, which dropped Friday (October 7th) includes the single "fmk (with blackbear)" and the new track "snow angels."