Gigi Hadid Is Arrested For Marijuana Possession In The Cayman Islands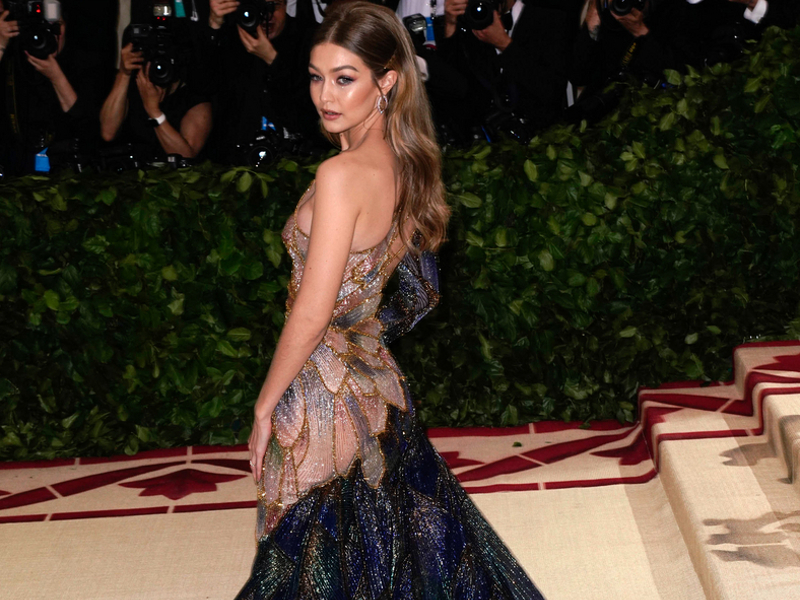 Gigi Hadid hit a stumbling block in her travel plans to the Cayman Islands last week, as the supermodel was arrested and fined $1,000 when Customs & Border Control agents found marijuana and drug paraphernalia in her bags upon arrival.
The local outlet Cayman Marl Road reported that CBC representatives discovered "ganja and utensils used for the consumption of ganja" in the Next in Fashion host's luggage. Her friend Leah Nicole McCarthy was arrested on similar charges. Both women pleaded guilty in a Summary Court on Wednesday (July 12th) and faced a $1,000 fine.
Hadid's rep told People, "Gigi was traveling with marijuana purchased legally in N.Y.C. with a Medical license. It has also been legal for medical use in Grand Cayman since 2017. Her record remains clear and she enjoyed the rest of her time on the island."
On Tuesday (July 18th), Hadid shared photos from the vacation to her Instagram page. "All's well that ends well," she captioned the post.