Goldie Hawn Reveals Why She And Kurt Russell Never Got Married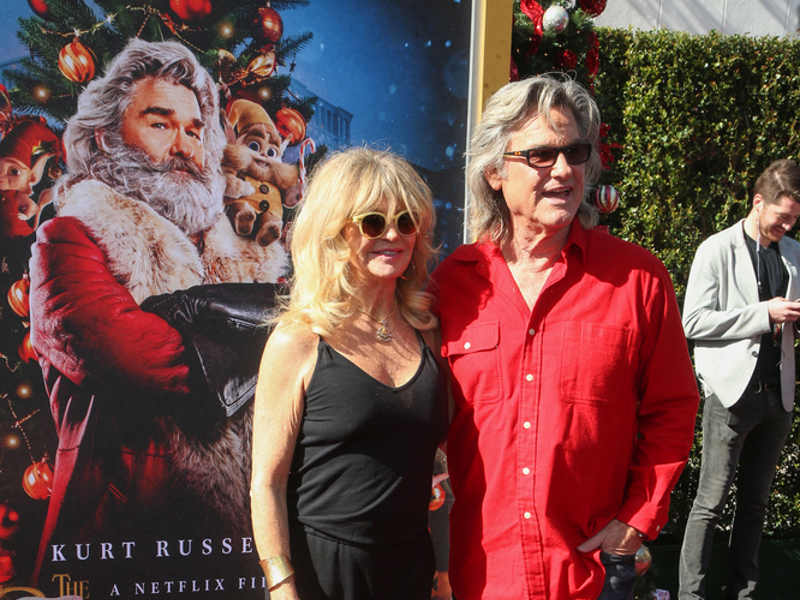 In a recent interview with CNN's Chris Wallace, Goldie Hawn opened up about why she and Kurt Russell never decided to get married—even though the pair have been together for 40 years.
"Why should we get married? Isn't that a better question?" the First Wives Club actress said. Hawn explained that they both had been through bad divorces before getting together in the 1980s.
"When it doesn't work out, it ends up to be big business," she said. "Somebody has to own something, it's always ugly…. Take a look and say, how many divorces are fun? How many divorces actually don't cost money? How many divorces actually make you hate the person more than you did before? How many divorces have hurt children?"
The Death Becomes Her actress added that she values the agency that comes with not being married. "I like the idea that I could wake up in the morning and make decisions every day if I wanna be here. I think ultimately staying independent with independent thinking is important so you can hold onto yourself and actually have that feeling," she said.