Gwyneth Paltrow Heads To Court In Utah For 2016 Ski Accident Trial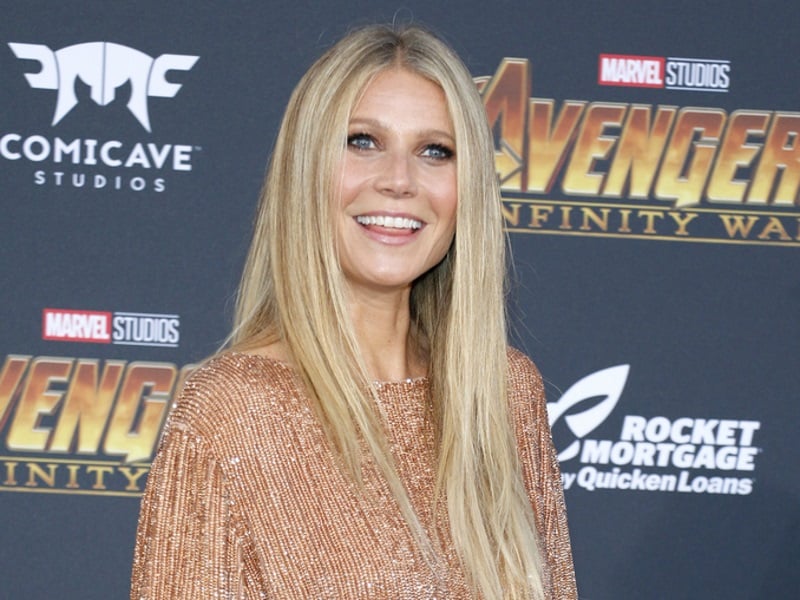 Gwyneth Paltrow appeared in court on Tuesday (March 21st) to defend herself against retired optometrist Terry Sanderson over an alleged ski accident that took place at the Deer Valley Ski Resort near Salt Lake City, Utah, in 2016.
According to court documents, Sanderson claims Paltrow's skiing was "out of control" as she hit him in the back, "knocking him down hard, knocking him out, and causing a brain injury, four broken ribs and other serious injuries." He originally sued Paltrow for $3.1 million, but a judge ruled that he can only seek $300,000 in damages.
The Shakespeare in Love actress is denying Sanderson's claims. Instead, she says he was the one who crashed into her on the slopes, causing her to experience a "full 'body blow.'" The Goop founder is seeking $1 in damages in her counterclaim suit, with the addition of legal fees. She believes Sanderson's lawsuit is "an attempt to exploit her celebrity and wealth."
The trial is expected to continue through the end of March.