Gwyneth Paltrow Says Ben Affleck Was 'Technically Excellent' In Bed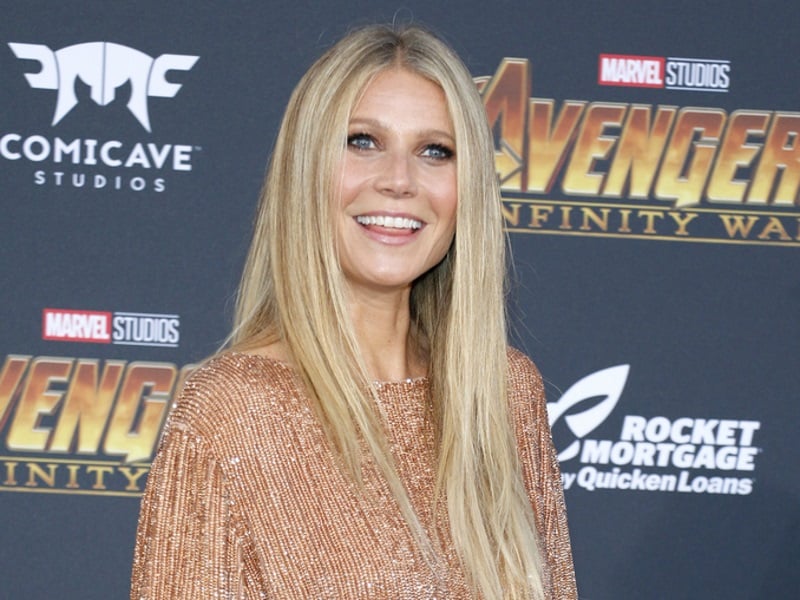 Gwyneth Paltrow opened up about sex with her exes on the May 3rd episode of Call Her Daddy.
According to the Goop founder, Ben Affleck was "technically excellent" but "Brad Pitt was like the sort of major chemistry, love-of-your-life kind."
She also spilled about other aspects of her relationships during a game of "Ben or Brad," where she admitted that she argued and laughed more with Affleck, and that Pitt was more romantic.
However, the Iron Man actress couldn't decide who the better kisser was and admitted they were both good.