Gwyneth Paltrow Testifies In Utah Ski Crash Trial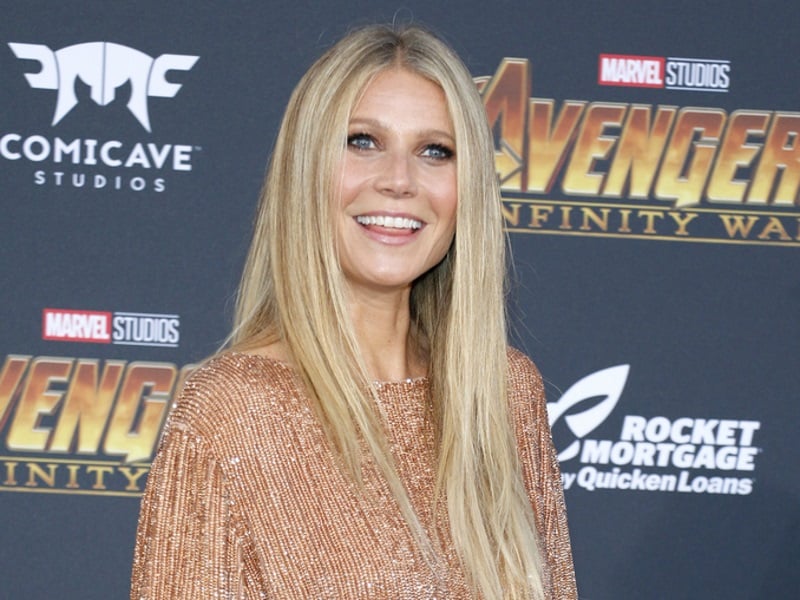 Gwyneth Paltrow took the stand on Friday (March 24th) to defend herself against retired optometrist Terry Sanderson regarding a ski accident that took place at Utah's Deer Valley Resort in 2016. The Goop founder claims the accident was not her fault.
"I was skiing and two skis came between my skis, forcing my legs apart," she said. "And then there was a body pressing against me." Paltrow added that Sanderson was making a "strange grunting noise," which made her think at first that she was being sexually assaulted.
"My brain was trying to make sense of what was happening," the Iron Man actress said. "I thought, 'Is this a practical joke? Is someone doing something perverted?'"
After Paltrow and Sanderson fell to the ground, Paltrow said she was "very upset," and yelled at him. "You skied directly into my f—ing back!" she claims she said at the time.