Gwyneth Paltrow Wins Ski Collision Trial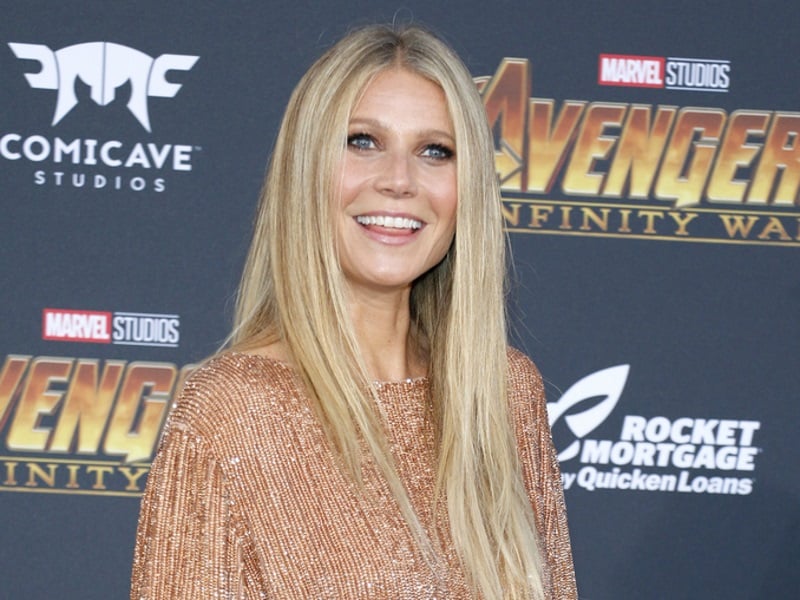 Gwyneth Paltrow was found not liable after eight days of testimony in her highly contentious ski collision trial.
A Park City, Utah jury also awarded the actress a symbolic $1 victory in her countersuit against Dr. Terry Sanderson. Sanderson claimed that the Oscar winner had slammed into him at Deer Valley Resort in 2016, causing ongoing health issues.
In response to the verdict, Paltrow said in a statement posted to her Instagram Stories, "I felt that acquiescing to a false claim compromised my integrity," Paltrow said in a statement. "I am pleased with the outcome and I appreciate all of the hard work of Judge Holmberg and the jury, and thank them for their thoughtfulness in handling this case."