Halle Bailey Addresses Racist Comments Regarding Her Role In 'The Little Mermaid'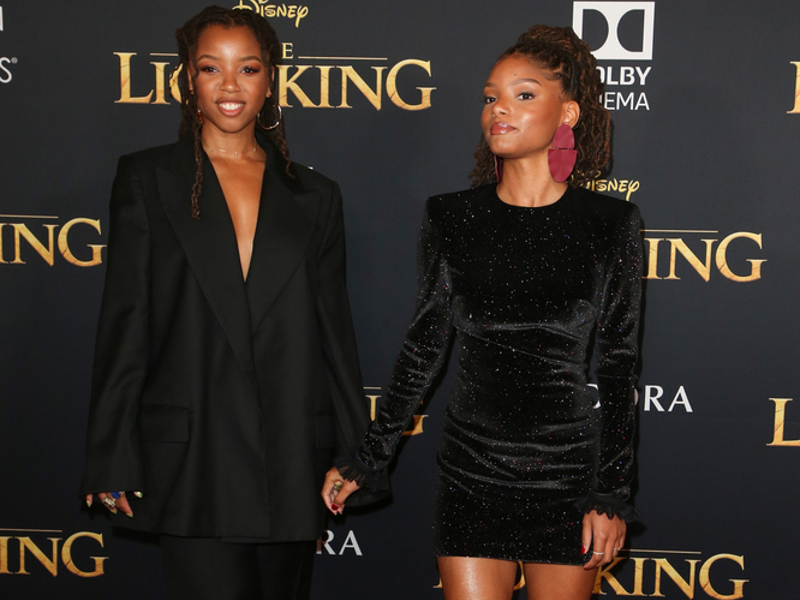 In an interview with The Face published on Thursday (February 23rd), Halle Bailey commented on the racism she came up against after it was announced she'd be playing Ariel in Disney's live-action remake of The Little Mermaid.
"As a black person, you just expect it and it's not really a shock anymore," she told the outlet. "I never read my comments. Don't ever read the comments."
She added, "I know people are like: 'It's not about race.' But now that I'm her … People don't understand that when you're black there's this whole other community. It's so important for us to see ourselves."
Bailey also shared how moved she was to see Black children reacting to the teaser. "I was crying all night for two days, just staring at them in disbelief," she said. "It makes me feel more grateful for where I am."
The movie is set to premiere on May 26th.