Halsey's Paintings To Be Auctioned To Benefit The National Network of Abortion Funds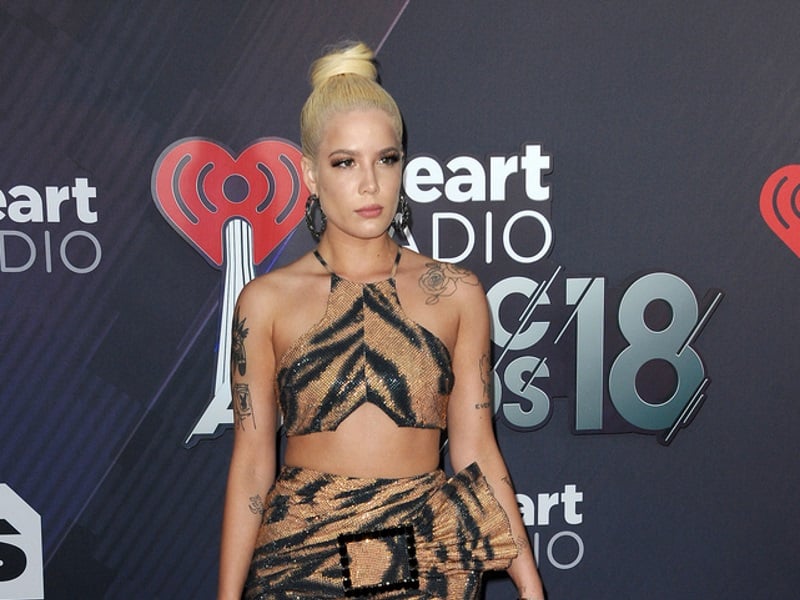 Original paintings by Halsey will be auctioned off at Sotheby's to benefit the National Network of Abortion Funds.
The paintings were created on stage during the singer's Love and Power Tour, within the confines of a 3-minute song. The original artwork was executed by Halsey live each night as they performed for thousands of fans, as seen when they hosted and performed on Saturday Night Live.
Fans and art collectors alike will be able to bid between July 8th and July 19th on 5 paintings valued between $5,000 and $7,000.