Harry Styles Shows Support For Beto O'Rourke At Austin Show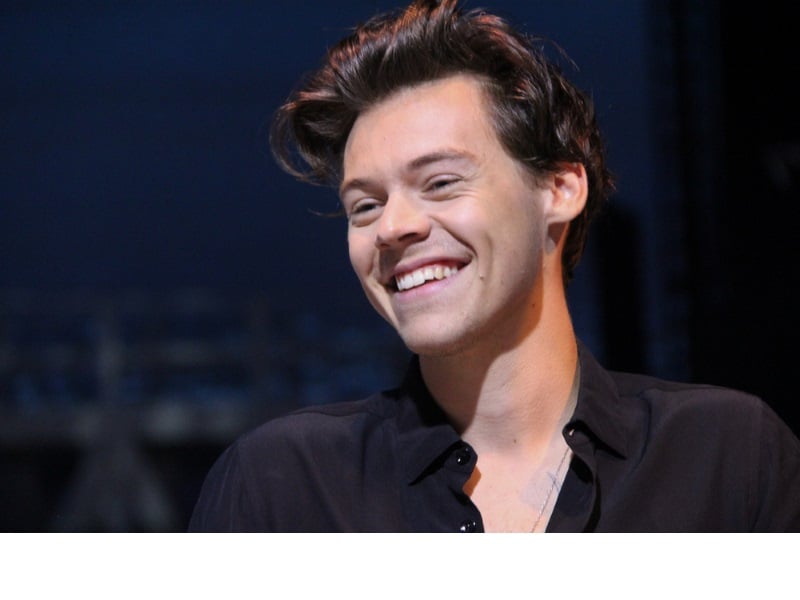 Harry Styles got political during his sold-out mini-residency at Austin's Moody Center.
The "Watermelon Sugar" singer appeared onstage flashing a "Beto for Texas" sticker on his guitar as Democratic Texas gubernatorial candidate Beto O'Rourke watched from the pit.
O'Rourke, who is running against Republican Greg Abbott in the November 8th general election, uploaded footage of the interaction on his Instagram Stories.