Hilaria Baldwin Is 'Sometimes' A Mommy To Alec Baldwin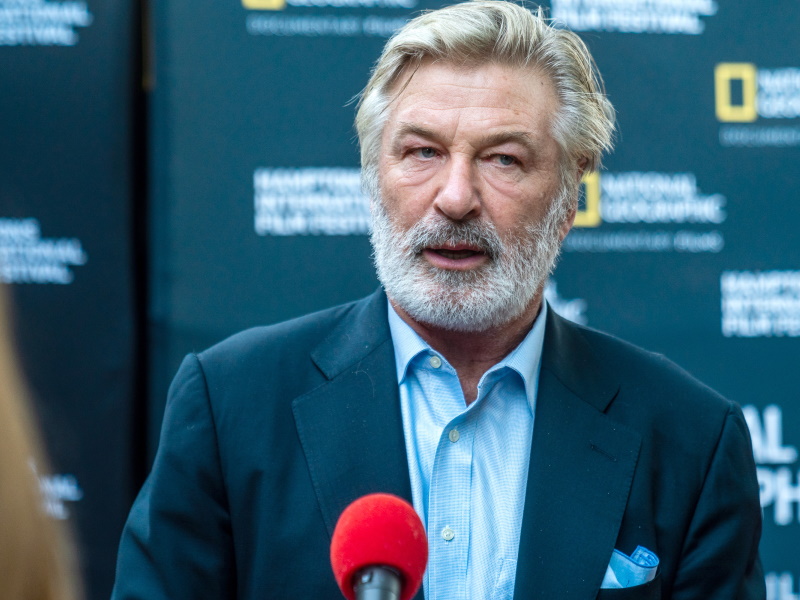 Hilaria Baldwin says she's not only mommy to her seven children, but also to husband Alec Baldwin.
She told Romper that even though her husband is 26 years her senior, "Sometimes I'm his mommy. Sometimes. At the beginning of our relationship, everyone was like, 'She must have daddy issues because she's married to somebody older.' But it's actually the opposite."
The 39-year-old yoga instructor added that she's most like done having kids but is "afraid" that if she gets rid of her maternity clothes, shell find out she's pregnant.
Hilaria revealed, "Every single time I have a baby, my OB writes down the vasectomy doctor on a Post-It, and I bring it home to Alec. He hasn't done it yet."