Industry News: Judy Comer, Jenna Ortega, Titus Burgess + More!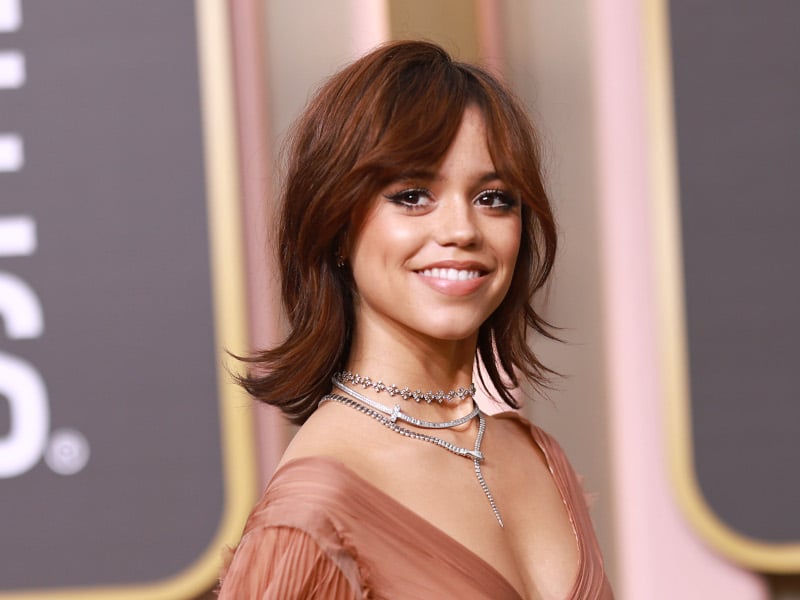 JUDY COMER DITCHES BROADWAY PERFORMANCE BECAUSE OF AIR QUALITY CRISIS. Judy Comer walked off stage ten minutes into her Wednesday (June 7th) performance of Prima Facie on Broadway because she could not breathe amid New York City's air quality crisis. The Killing Eve star's understudy, Dani Arlington, took over the role for the remainder of the performance.
WAYNE BRADY IS THE WIZ: Producers announced Wednesday (June 7th) that Wayne Brady will take on the title role when the Broadway revival of The Wiz debuts in Spring 2024. The cast will also include Kyle Ramar Freeman as the Lion, Phillip Johnson Richardson as the Tinman, and Avery Wilson as the Scarecrow.
'WEDNESDAY' TO LEAN INTO HORROR IN SEASON 2: Wednesday will get darker in Season 2. Jenna Ortega said during Variety's 'Actors on Actors' series that the show will ditch "any romantic love interest for Wednesday" and "lean into the horror aspect of the show more."
TITUS BURGESS AND PAULA PELL TO STAR IN 'THE SLUMBER PARTY': Titus Burgess and Paula Pell are set for roles in the Disney Original movie The Slumber Party. According to Deadline, the pair joins an ensemble cast including Darby Camp, Emmy Liu-Wang, Valentina Herrera, Dallas Liu, Caroline Valencia, Alex Cooper Cohen and Ramon Rodriguez.