Industry News: Robert De Niro, Adam Sandler, Trevor Noah + More!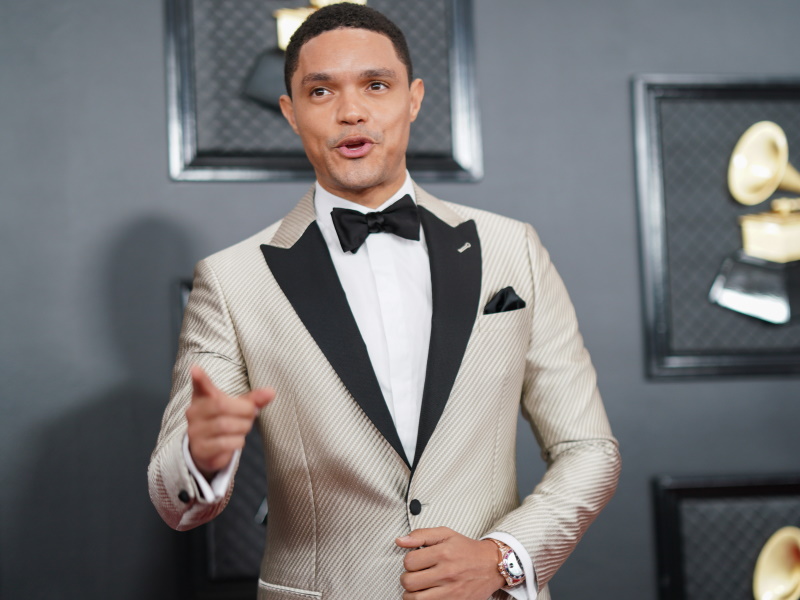 ROBERT DE NIRO TO STAR IN NETFLIX SERIES: Deadline reports that Netflix has given a formal limited series order to Zero Day, a conspiracy thriller starring Robert De Niro. This is the first series regular television role for the Meet The Parents star.
ADAM SANDLER TO BE HONORD AT KIDS' CHOICE AWARDS: Adam Sandler will receive the King of Comedy award at the 2023 Nickelodeon Kids' Choice Awards. He told Variety Wednesday (March 1st), "I've had so many great times at this fantastic awards extravaganza, and I'll always be excited to hang with da kiddies!! Love to all!"
TREVOR NOAH BOOK TO DROP THIS FALL: Trevor Noah is working on a not-yet-titled book which is due out later this fall. According to The Hollywood Reporter, publisher One World is billing the novel as a "gorgeously illustrated and moving modern fable for readers of all ages about forgiveness, acceptance and the secret to solidarity."
BUSY PHILLIPS JOINS 'MEAN GIRLS': Busy Phillips is not a regular mom. She's a cool mom. Deadline reports the Girls5Eva star has been added to the cast of the movie musical, Mean Girls. She'll take on the role of Regina George's mother, played by Amy Poehler in the original film.