Industry News: Smash, The Sticky, HIMYF + More!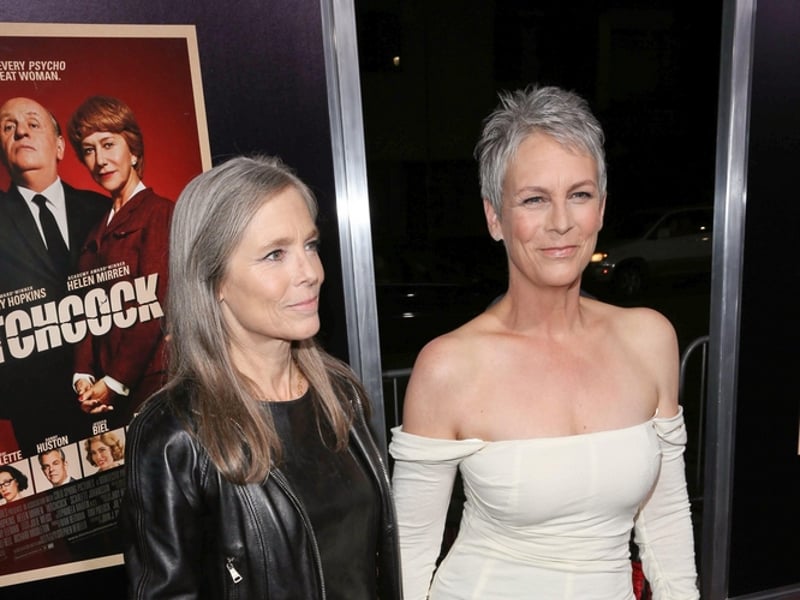 'SMASH' HEADS TO BROADWAY: Smash is heading to Broadway for the 2024/2025 season. Producers Robert Greenblatt, Neil Meron and Steven Spielberg announced Wednesday (March 22nd) that the adaptation of the NBC musical drama is heading to the Great White Way. Although the score will be written by Marc Shaiman and Scott Wittman, who wrote over two dozen songs for the television show, the stage iteration will "depart liberally" from the series.
JAMIE LEE CURTIS TO GUEST STAR ON 'THE STICKY': Jamie Lee Curtis has already landed her first post-Oscar role. The Everything Everywhere All At Once star will join the Amazon comedy series The Sticky as a guest star. According to Variety, production is already underway on the series inspired by the true story of the "Great Canadian Maple Syrup Heist," in which 70 percent of the world's global maple syrup supply was stolen.
HBO MAX DEVELOPING HEIDI FLEISS DRAMA: Variety reports that HBO Max is developing a drama series based on the life of Hollywood madame, Heidi Fleiss. Fleiss will serve as a consultant on the project.
NEIL PATRICK HARRIS TO RETURN TO 'HIMYF': Neil Patrick Harris will return to Hulu's How I Met Your Father. Deadline reports he will return as his HIMYM character Barney Stinson in the upcoming Season 2 midseason finale.