Industry News: The Blacklist, The Resident, Emma Thompson + More!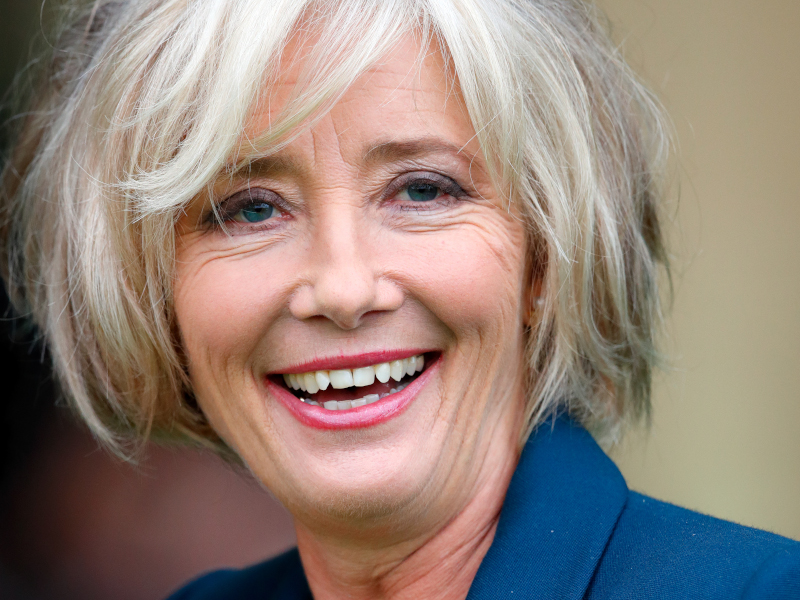 'THE BLACKLIST' TO END WITH SEASON 10: Variety reports that The Blacklist will conclude after its upcoming 10th season at NBC. The final season premieres February 26th.
UZO ADUBA JOINS SHONDALAND SERIES AT NETFLIX: Uzo Aduba is set to star in the upcoming Shondaland series The Resident at Netflix. According to Variety, the Orange Is The New Black alum will star in the comedic murder mystery inspired by Kate Anderson Brower's book, "The Residence: Inside the Private World of the White House."
EMMA THOMPSON TO STAR IN 'THE FISHERWOMAN': Emma Thompson will star in Brian Kirk's upcoming action thriller, The Fisherwoman. Variety revealed exclusively that the Matilda star will play a widowed fisherman who interrupts the kidnapping of a teenager during a Minnesotan blizzard.
'PENNYWORTH' CANCELED AT HBO: Pennyworth has been canceled after three seasons at HBO Max. The DC origin series about Batman's butler ran from October 2022 through the end of November.