Industry News: The Last of Us, Gutenberg! The Musical!, The Walking Dead + More!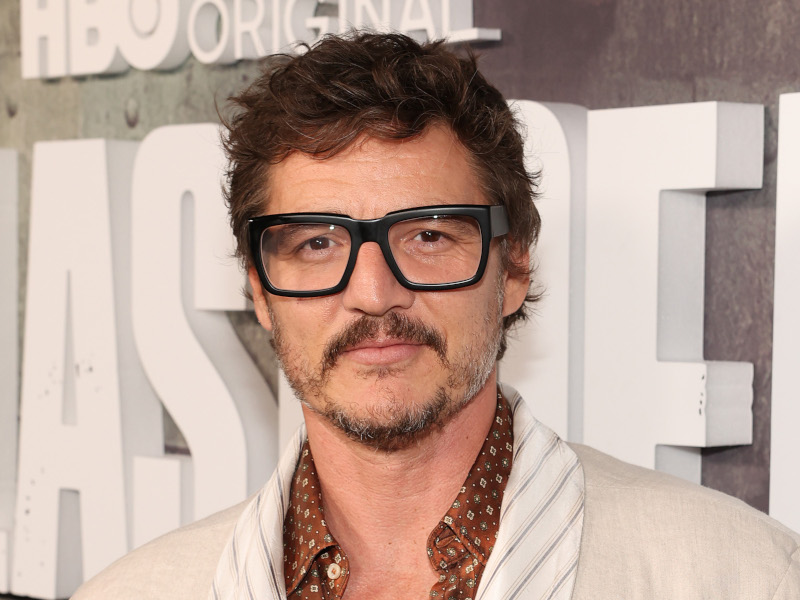 'THE LAST OF US' COULD'VE STARRED MATTHEW McCONAUGHEY: The Last of Us could have been a very different show. Showrunner Craig Mazin revealed on the Happy Sad Confused podcast that Matthew McConaughey was originally in talks to play the HBO show's lead role. Although he noted that series lead Pedro Pascal was "on their list from the start," he revealed, "I did talk to Matthew. I can't say that it was a series of conversations. It was more of a, 'Hey, here's something to talk about.'"
LUKE WILSON AND GREG KINNEAR TO STAR IN 'YOU GOTTA BELIEVE': Variety reports that Luke Wilson and Greg Kinnear are set to star in You Gotta Believe, based on the true story of Fort Worth, Texas' 2002 Westside Little League Team. Sarah Gadon, Michael Cash, Etienne Kellici and Molly Parker round out the cast.
JOSH GAD AND ANDREW RANNELLS REUNITE ON BROADWAY: Josh Gad and Andrew Rannells, the original stars of The Book of Mormon, will reunite on Broadway in Gutenberg! The Musical! According to The Hollywood Reporter, Gutenberg! The Musical! will play the James Earl Jones Theatre starting Sept. 15, ahead of an opening night on Oct. 12. The limited engagement is scheduled to run through Jan. 28, 2024.
MELISSA McBRIDE TO JOIN 'THE WALKING DEAD' SPINOFF: Melissa McBride will appear in the Walking Dead spinoff after all. Jeffrey Dean Morgan shared the news on Twitter Thursday (June 22nd) along with a picture of Norman Reedus and McBride as their characters Daryl Dixon and Carol Peletier. He wrote, "well well. We're sorry Norman … for talking oodles of sh*t to you when we thought Melissa wasn't doing show! Golly…this must of been in the works for ages! (Twas from start). Goddamn it's great seeing these two together! Can't wait!"