Jamie Foxx Says He 'Would Not Be Here' Without His Sister Deidra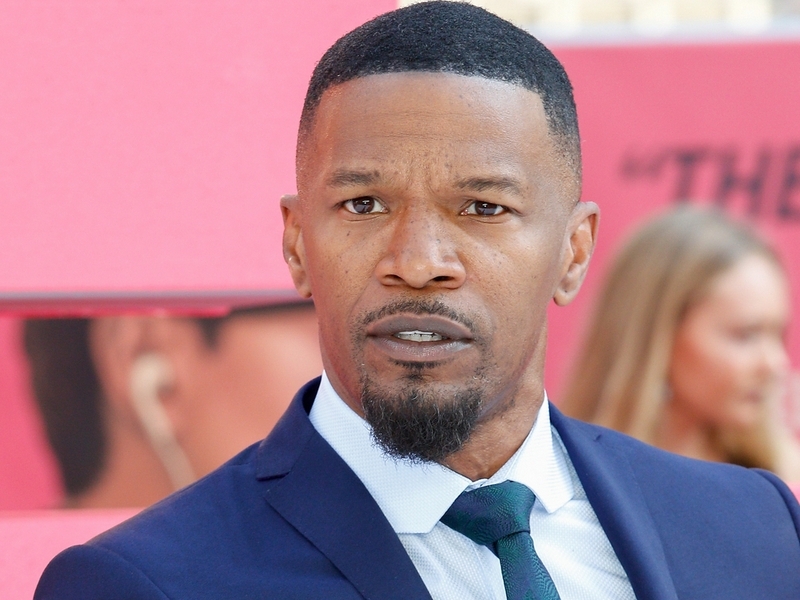 Jamie Foxx paid a special tribute to his sister, Deidra Dixon, on Instagram Tuesday (August 1st) in honor of her birthday. Alongside a photo of the Ray actor wrapping his arm around Dixon, Foxx wrote that he "would not be here" without her, following the undisclosed "medical complication" that left him hospitalized in April.
"Happy birthday to my beautiful for sister @frequency11 "D"… you are magical you are beautiful you are the courageous lionesses #leoseason," Foxx wrote.
The Day Shift actor added, "And without you I would not be here… had you not made the decisions that you made I would've lost my life…. I love you forever and ever happy birthday sis."