Jane Fonda And Lily Tomlin Join SAG-AFTRA Strike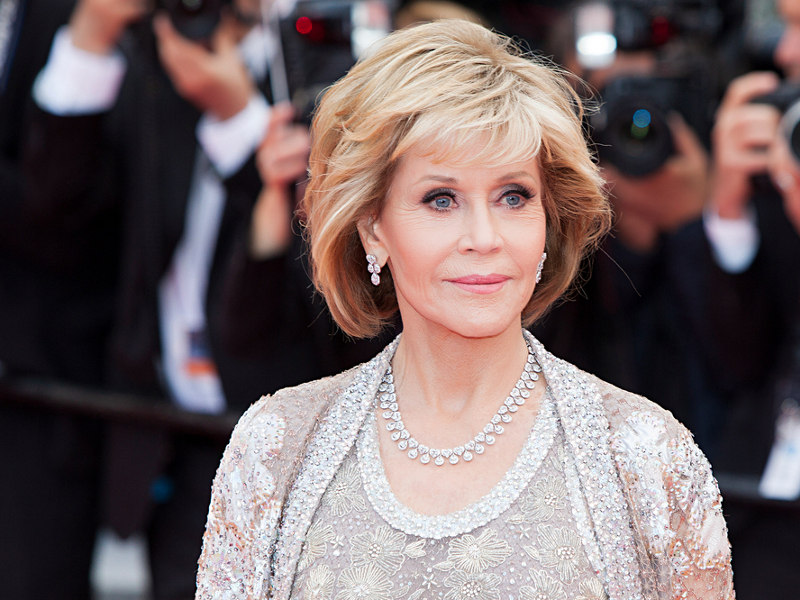 Grace and Frankie stars Jane Fonda and Lily Tomlin joined the picket line on Thursday (July 20th) in the joint SAG-AFTRA and WGA strike. It's the first time since 1960 that the two unions have been striking together.
Fonda told reporters, "Netflix made a huge amount of profit this last quarter. Have you seen the houses they live in? Have you seen the vacations they take? I don't know about Netflix, but just in general."
The Book Club actress added, "Income inequality has never been greater since the Gilded Age. … And that's why unions are so important. That's why there's a real rise in strikes and unionization in all different sectors. And what we're fighting for here, it's really for all the workers in all the sectors. We have to stand together and we have to make unions stronger."
Tomlin expressed her concern for the industry and the state of the world in general. "I worry about the whole industry. I worry about the country. Believe me, I worry about the globe. What are we gonna do? What if Trump gets in again?" she said.