Jansen Panettiere, Hayden Panettiere, Barbara Bosson + More!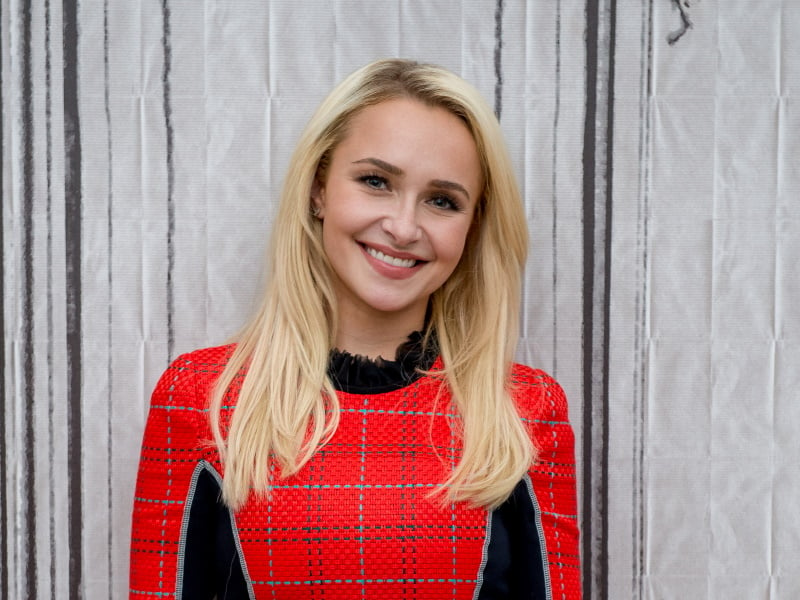 JANSEN PANETTIERE DIES AT 28: Deadline reports that Hayden Panettiere's younger brother, Jansen Panettiere, died on Sunday (February 19th) at the age of 28. His cause of death has not yet been revealed. An actor himself, Panettiere appeared on Even Stevens, Blue's Clues, Ice Age: The Meltdown, and The Walking Dead. Jansen and Hayden both starred in the Disney Channel movie Tiger Cruise, and his most recent role was in 2022's Love and Love Not.
BARBARA BOSSON DIES AT 83: Variety reports that Hill Street Blues actress Barbara Bosson passed away on Saturday (February 18th) at the age of 83. Her son, Jesse Bochco, confirmed the news in an Instagram post. "More spirit and zest than you could shake a stick at. When she loved you, you felt it without a doubt. If she didn't, you may well have also known that too. Forever in our hearts. I love you Mama. Barbara "Babs" Bosson Bochco 1939-2023," he wrote. Bosson played Fay Furillo on Hill Street Blues from 1981 to 1986, and she was nominated for five Emmy Awards for Best Supporting Actress in a Drama Series during that time. Her other roles include Richie Brockelman, Private Eye, Hooperman, and Cop Rock. She also appeared on shows such as Mannix, Crazy Like a Fox, L.A. Law, and Star Trek: Deep Space Nine.
THE BAFTA FILM AWARDS FACE CRITICISM FOR LACK OF DIVERSITY: According to Deadline, the hashtag #BaftaSoWhite is trending again on social media, following the 2023 awards show Sunday (February 19th). A group photo showing the night's winners is also making the rounds and appears to only feature one Black person: Alison Hammond, who co-hosted the event with Richard E Grant. BAFTA member Del Walker shared the photo on Twitter and wrote, "Here are the winners of the 2023 BAFTAs. The black woman is a presenter. Not even Oscar/GoldenGlobe winners Michelle Yeoh, Angela Basset, Viola Davis or Ke Huy Quan could break through. All judging systems have biases but this is broken. I'm not proud to be a BAFTA member today."
'BACK TO THE FUTURE' CAST REUNITES AT FAN EXPO CONVENTION: Today reports that over the weekend, the cast of the 1985 film Back to the Future reunited at the Fan Expo convention in Portland, Oregon. Michael J. Fox and Lea Thompson shared photos and video from the event to their respective Instagram pages. "Wow honestly had the best time today with my #bttf family," Thompson wrote in the caption of her post. Fox wrote in his Instagram stories, "I love being at these FanExpo events and seeing some of my favorite people like Lea, Tom, Chris and all you #bttf heads. Heavy."