Jason Momoa Is 'Devastated And Heartbroken' By The Wildfires In Hawaii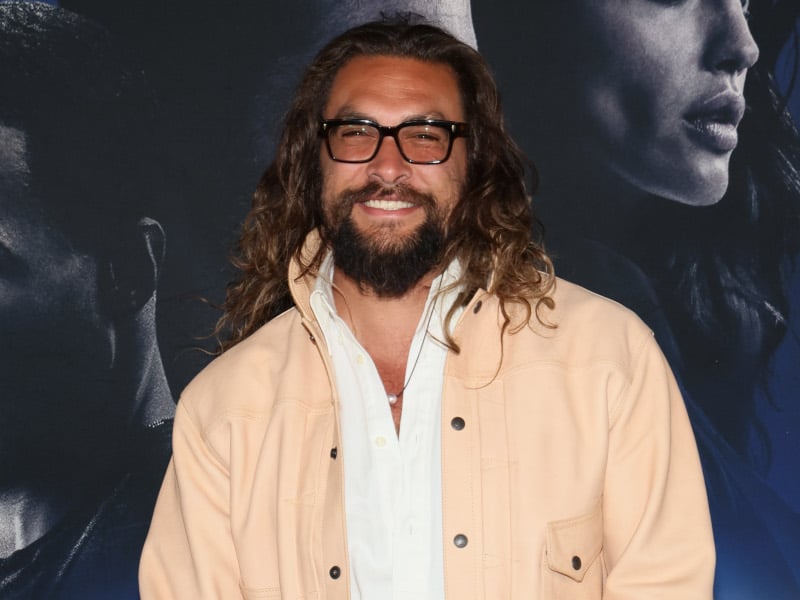 Many in Hollywood took to social media on Thursday (August 10th) to voice their concern for the wildfires engulfing the Hawaiian island of Maui. Jason Momoa, Jeremy Renner, and Olivia Wilde all posted to Instagram to bring attention to the natural disaster, which has taken the lives of at least 53 people.
"We are devastated and heartbroken for our friends and 'ohana on Maui who been impacted by the recent wildfires," the Aquaman actor captioned a post that included information about the wildfires and how people can help.
Pierce Brosnan and his wife, Keely Shaye Brosnan, share a home in Kauai. Keely posted a video of ocean waves lapping to Instagram and wrote, "My sincere and heartfelt prayers for Maui & Hawai'i Counties, the Hawaiian community, residents, families and animals affected by these unprecedented wildfires. If you are able, please consider making a donation to the Hawaii / Maui Community Foundation to help those in need. Mahalo Nui Loa #climatechange #climateemergency."
Jeremy Renner responded to the tragedy via his Instagram stories, writing, "Very devastating to see my old home and the most magical community destroyed." Olivia Wilde also took to her Instagram stories to express grief in response to the disaster. "Maui has always saved me, scraped me off the floor when I've been down. I love her. Thinking of the destruction and the lives lost is really breaking my heart," she wrote.