Jason Sudeikis And Olivia Wilde's Former Nanny Sues For Wrongful Termination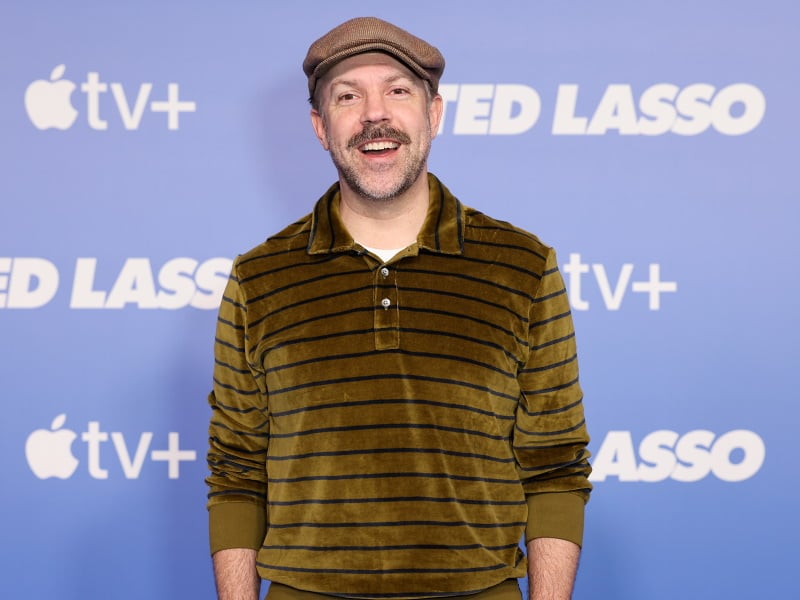 Jason Sudeikis and Olivia Wilde's former live-in nanny, Erika Genaro, is making headlines again. Following her tell-all interview with The Daily Mail in October, Genaro is now suing the former couple for wrongful termination.
The former nanny claims that she was fired after she sought "a three day leave of absence," to treat the "disability of anxiety/depression," that was caused by their separation.
She claims that her care for Sudeikis and Wilde's children "increased exponentially" after the Don't Worry Darling director moved out of the house. "The pressure of Genaro not only being the primary caretaker of the children, but also filling in Wilde's absence for the children, became debilitating," the documents state.
Genaro started working for the couple in 2018, and she told Page Six in an exclusive interview that she "would love to say goodbye to the kids." She added, "They felt so much abandonment from Olivia when she left."