Jason Sudeikis Speaks About Mental Health During White House Press Briefing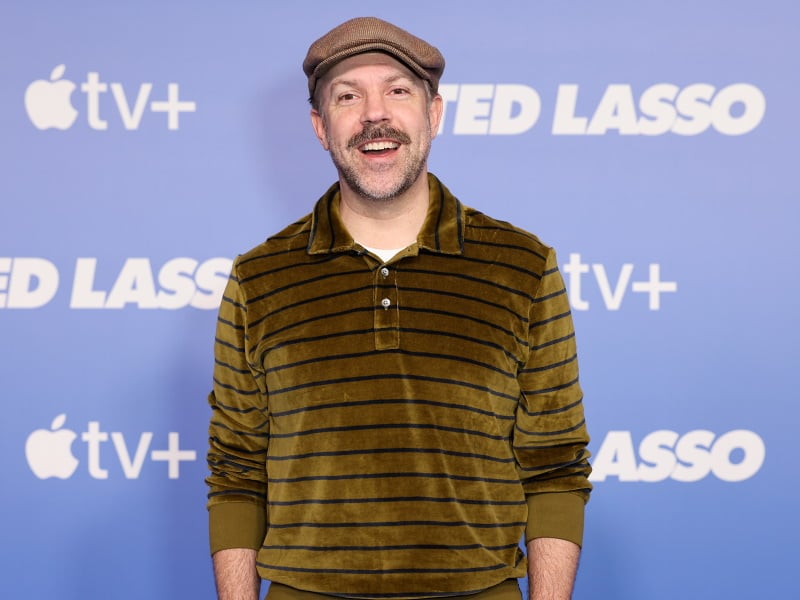 Jason Sudeikis and the cast of Ted Lasso appeared at a White House press briefing on Monday (March 20th) to address the issue of mental health. Sudeikis took the podium as his costars stood behind him.
"No matter who you are, no matter where you live, no matter who you voted for, we all probably, I assume, we all know someone who has — or have been that someone ourselves, actually — that's struggled, that's felt isolated, that's felt anxious, that's felt alone," he said. "It's actually one of the many things, believe it or not, that we all have in common as human beings."
The Saturday Night Live alum added that one of the "big themes" of Ted Lasso is that people are there for one another. "Check in with, you know, your neighbor, your co-worker, your friends, your family, and ask how they're doing and listen sincerely," he said.