Jay Leno Faces Backlash For Joke About Jeremy Renner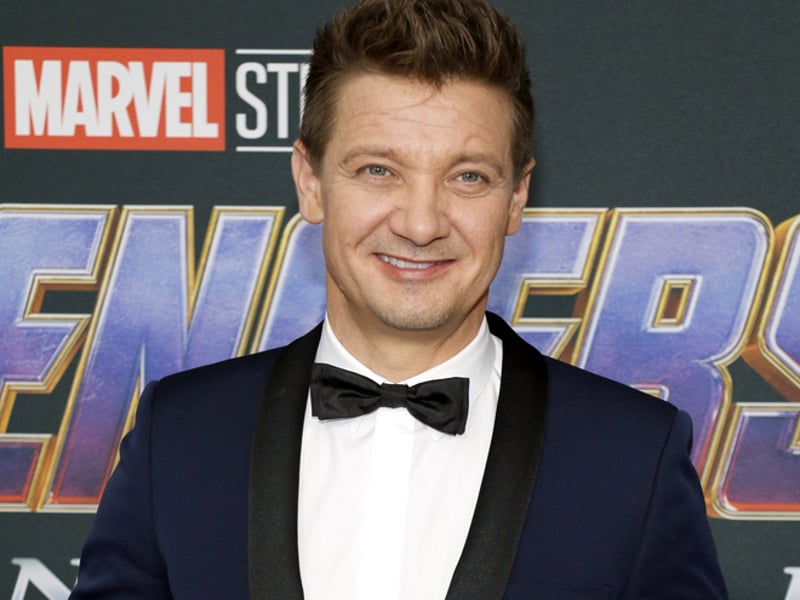 Jay Leno is in hot water for a joke he made on Twitter Friday (January 27th) about The Avengers star Jeremy Renner. The late-night talk show host broke multiple bones in a motorcycle accident on January 17th, just months after he suffered third-degree burns in a garage fire.
"I was riding my motorcycle up in Lake Tahoe and I came around the corner and bam, I crashed into Jeremy Renner's snowplow," Leno tweeted, referencing the snowplow accident that left Renner with more than 30 broken bones. Leno himself is suffering from a broken collarbone, two broken ribs, and two cracked kneecaps.
"How is that funny," on person responded. "Not funny. Renner broke 30 bones in the process of saving his nephew's life. Respect to the guy. Pure guts," another wrote.
However, some fans chimed in to support Leno. "Please school the veteran comedian who just had a serious accident, but can joke about his incident on what's funny," one person commented.