Jennifer Aniston And Courteney Cox Celebrate Lisa Kudrow On Her 60th Birthday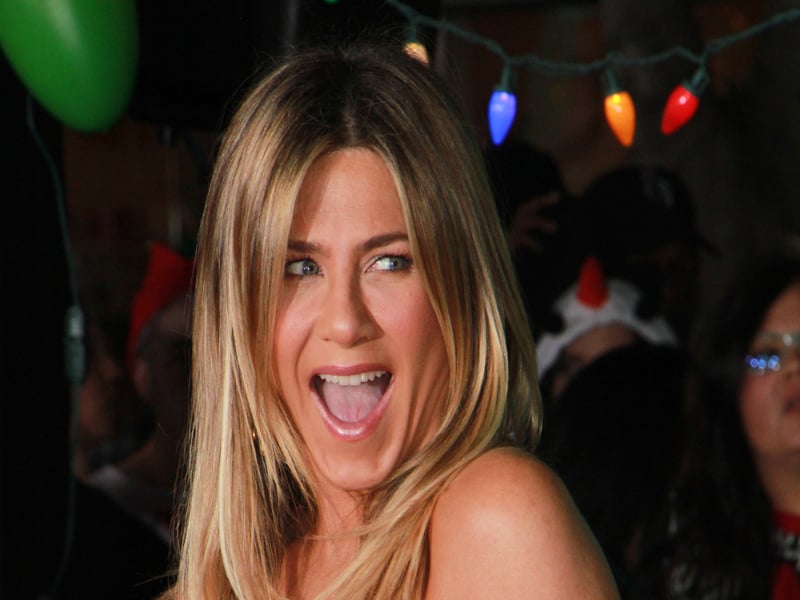 Jennifer Aniston, Courteney Cox, and Lisa Kudrow are Friends forever. Aniston and Cox both took to Instagram on Sunday (July 30th) to celebrate Kudrow on her 60th birthday.
Both women shared collections of photos documenting their decades-long friendships—and revealed the nicknames they've each given to the Romy and Michele's High School Reunion star.
"Please join me in celebrating one of my favorite people on the planet. LISA KUDROW!!" Aniston captioned her post, which included a throwback photo of the pair doing a shoot for "Got Milk?" in the 1990s. "She's been my friend and my family for nearly 30 incredible years. I cherish you…I love you, my sweet Floosh. One of the most talented comedians/actors I've had the great honor to work with for all these glorious years and more to come!"
For her tribute, Cox wrote, "Happy Birthday my Loot … You are the smartest, funniest, most thoughtful person. I always feel seen and loved when I'm around you. That's the gift you give to those you love x."