Jennifer Lopez Opens Up About Her Drinking Habits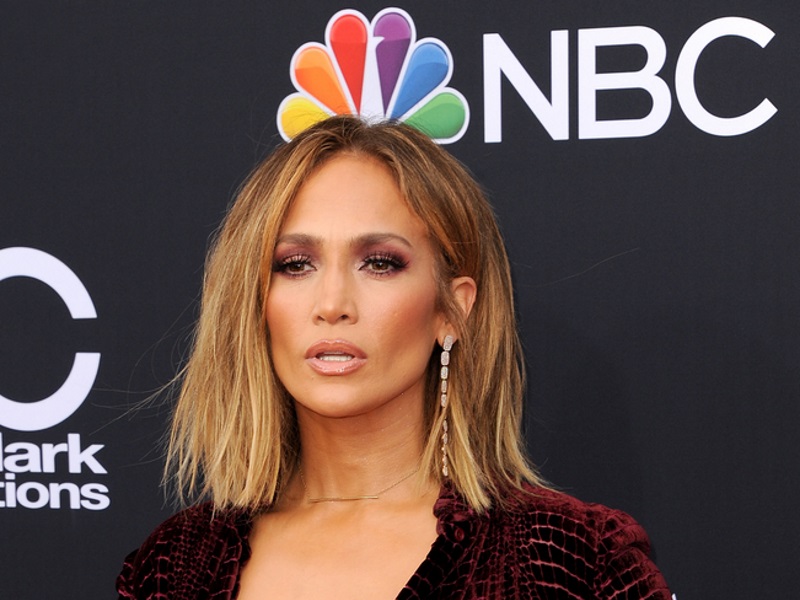 Jennifer Lopez is responding to fans who question her decision to drop a cocktail line, considering she isn't a big drinker. The Hustlers actress shared a video to Instagram on Tuesday (July 4th), showing her popping into a liquor store to find bottles of her new cocktail brand, Delola.
"You know, I know that a lot of people have been talking about like, 'Oh, she doesn't even drink?' 'What's she doing with a cocktail line?'" she said in the video.
"To tell you the truth, that was true for a long time. I didn't drink. A few years back, as you will see from several photos over the past 10, maybe 15 years. I have been, you know, having the occasional cocktail. I do enjoy the occasional cocktail," Lopez explained. "I do drink responsibly. I don't drink to get s—faced. I drink to be social and have a good time and just kind of relax and let loose a bit, but always responsibly."