Johnny Hardwick, Emmy Awards, 'Barbie' + More!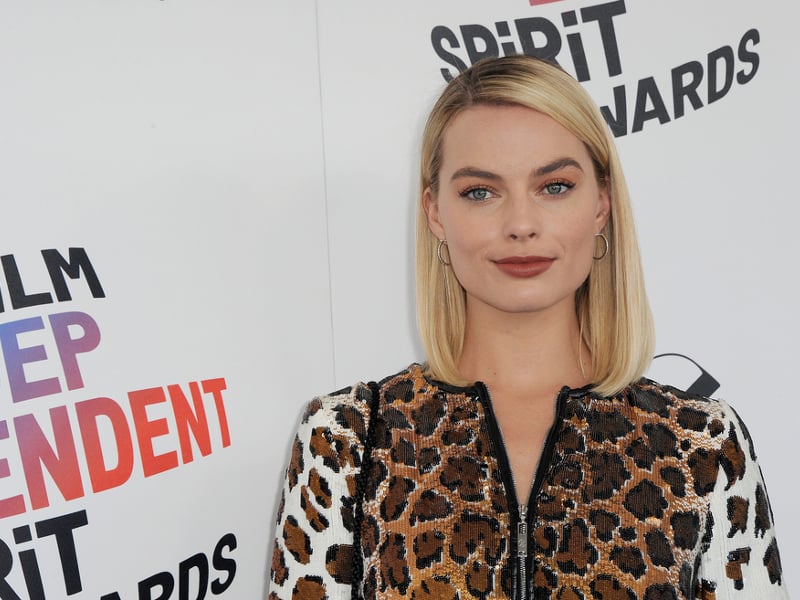 'KING OF THE HILL' ACTOR JOHNNY HARDWICK DIES AT 64: People reports that Johnny Hardwick, the actor who played Dale Gribble on the animated series King of the Hill, died on Tuesday (August 8th) at the age of 64. The Austin Police Department told the outlet that Hardwick's body was found after "APD officers responded to a Check Welfare Urgent call." The APD added, "This is not being investigated as a homicide. The cause of death will be determined by the Medical Examiner's Office." Hardwick won an Emmy in 1999 for his role on King of the Hill, a show that ran for 13 seasons from 1997 to 2010. In January of this year, Hulu announced plans to reboot the series in which Hardwick was set to reprise his role.
THE 2023 EMMY AWARDS ARE OFFICIALLY RESCHEDULED FOR JANUARY: Deadline reports that the 2023 Emmy Awards will take place next year on Martin Luther King Jr. Day (January 15th). The three-hour program will air live on Fox from the Peacock Theater in Los Angeles. The awards show has been rescheduled from its September 18th air date due to the ongoing WGA and SAG-AFTRA strikes. A host is expected to be named after the SAG-AFTRA strike ends.
'BARBIE' IS BANNED IN LEBANON FOR PROMOTING HOMOSEXUALITY: CNN reports that Culture Minister Mohammad Mortada banned Barbie from theaters in Lebanon on Wednesday (August 9th) because he believes the film promotes homosexuality. Mortada said the movie violates "moral and religious values as well as the principles of Lebanon," and "promotes sexual deviance and transsexuality." According to CNN, "sexual deviance" often refers to homosexuality in the Middle East. Kuwait also banned the movie on Wednesday (August 9th) because it contains "ideas that encourage unacceptable behavior and a message that distorts the prevailing values of society," according to state-run KUNA news agency
RACHEL LEVISS IS 'FOCUSING ON HER MENTAL HEALTH' INSTEAD OF FILMING 'VANDERPUMP RULES:' Time will tell if Rachel Leviss ends up making an appearance the 11th season of Vanderpump Rules. A source told Entertainment Tonight, "Rachel has been spending time with her family in Arizona since leaving the mental health facility. Rachel has been receiving letters from people opening up about their own mental health journey and applauding her for taking time away from filming to focus on her mental health. Rachel is in a really good place and has been enjoying a slower pace of life. She's been doing Pilates and often goes hiking." The source added, "Rachel hasn't filmed for the new season of Vanderpump Rules, but it's not fully off the table."