Jon Hamm And Anna Osceola Are Married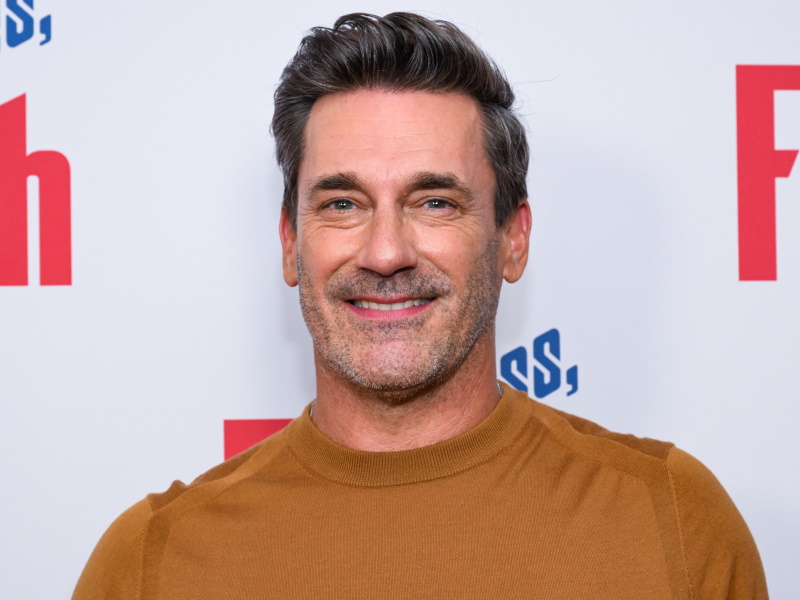 Jon Hamm and Anna Osceola have tied the knot! The pair were married at Anderson Canyon in Big Sur, where the Mad Men series finale was filmed, on Saturday (June 24th).
According to TMZ, stars such as Billy Crudup, Tina Fey, Paul Rudd, and John Slattery were in attendance.
Hamm and Osceola reportedly met on the set of Mad Men in 2015, but they didn't start dating until 2020. The couple confirmed in February of this year that they were engaged.