Jonathan Majors Breaks Up Fight Between Two High Schoolers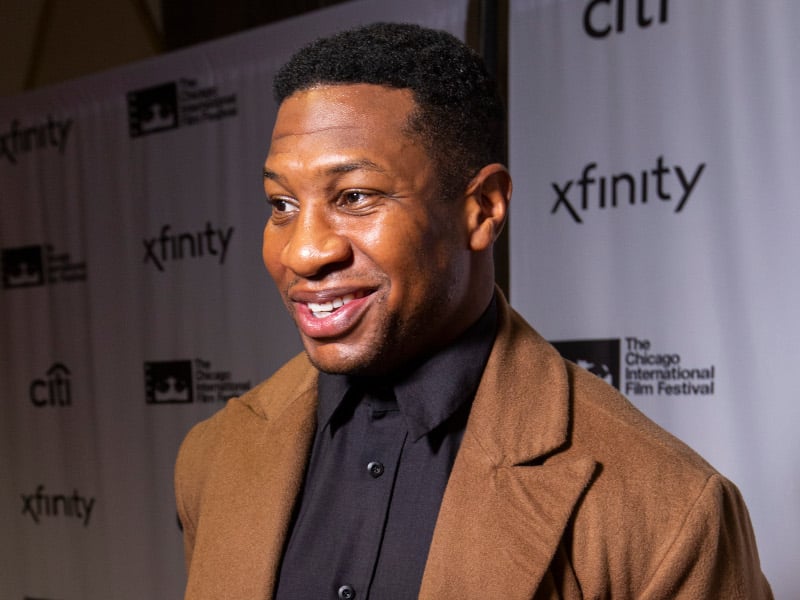 Jonathan Majors stepped in to stop an intense fight between two high schoolers at an In-N-Out on Monday (September 11th). TMZ shared video of the incident on Thursday (September 14th).
The two female students can be seen rolling around on the pavement at the In-N-Out, punching each other, before the Creed III actor breaks it up. The fast-food chain is located across the street from Hollywood High School. Majors reportedly told them, "Stay cool."
This comes days after the Ant-Man and the Wasp: Quantumania actor's domestic violence trial was postponed for the second time.