Judge Orders Kevin Costner's Estranged Wife To Move Out By The End Of July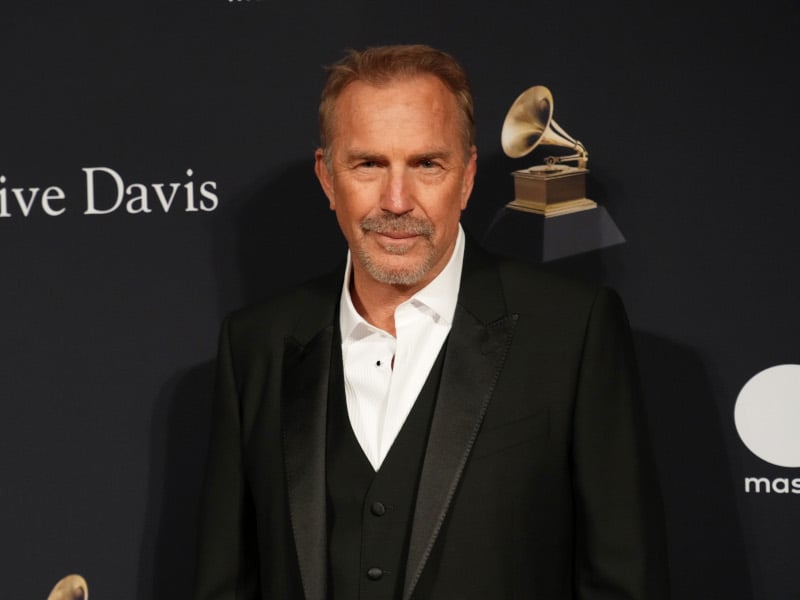 Kevin Costner and Christine Baumgartner's difficult divorce continues to play out in court. A judge in Santa Barbara, California, has ordered Baumgartner to move out of their beachfront home in Carpinteria, California, by July 31st. She appeared in court on Wednesday (July 5th), while the Yellowstone star appeared via Zoom.
This comes a week after Baumgartner filed court documents requesting to move out on August 31st, provided Costner agrees to $248,000 each month in child support. The pair share three children together: 14-year-old Hayes, 13-year-old Cayden, and 13-year-old Grace.
In separate court documents, the Bodyguard actor contested the "needs" Baumgartner listed for their children, calling her child support request "inflated and grossly inaccurate." He claimed Christine is "fundamentally dishonest as to certain items included in her calculation of the children's 'reasonable' needs," and accused her of wanting the money for "her own personal, non-child related expenses, such as extensive plastic surgery for herself in 2022."
Costner agreed to pay $51,940 each month in child support instead, which Baumgartner has reportedly scoffed at.