Julian Sands, Pete Davidson, Tom Brady + More!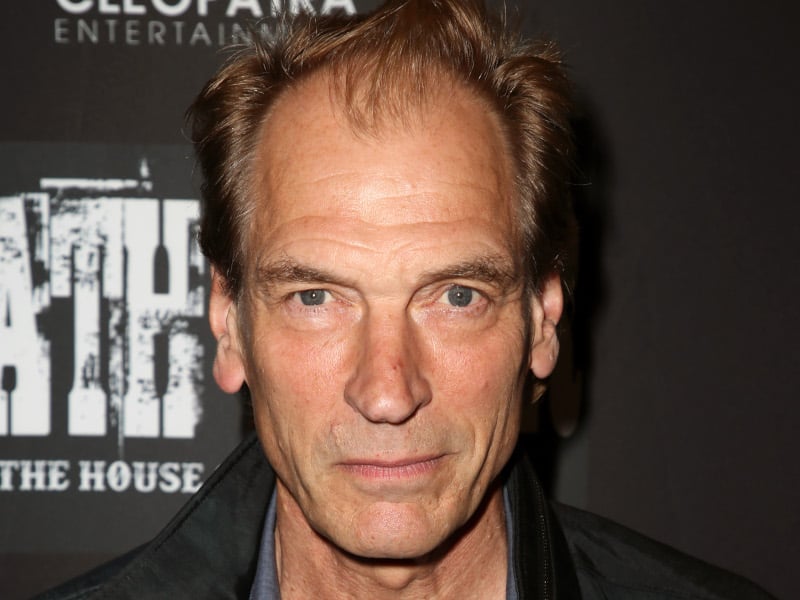 JULIAN SANDS' CAUSE OF DEATH IS RULED 'UNDETERMINED:' People reports that Julian Sands' cause of death has been deemed "undetermined," four weeks after the Warlock actor's body was discovered by hikers on Mount Baldy in California. An officer for the San Bernardino County Sheriff's Department said this ruling is "due to the condition of the body and this is common when dealing with cases of this type." Sands went missing in January after going hiking on the mountain.
PETE DAVIDSON IS ORDERED TO COMPLETE 50 HOURS OF COMMUNITY SERVICE FOLLOWING BEVERLY HILLS CRASH: People reports that Pete Davidson will be required to complete 50 hours of community service, after the Saturday Night Live alum crashed his car into a Beverly Hills home earlier this year. Davidson will also be required to complete 12 hours of traffic school. The Bupkis star is allowed to complete his community service in New York at the New York City Fire Department, where his father Scott worked as a firefighter before passing away on September 11th, 2001. "As the son of a 9/11 hero, we would be happy to provide Mr. Davidson an opportunity to do his required community service," the NYC Fire Department said in a statement.
TOM BRADY AND IRINA SHAYK ARE RUMORED TO BE DATING: TMZ reports that Tom Brady may be moving on with another supermodel following his divorce from Gisele Bundchen. According to the outlet, the NFL star spent the entire weekend with Irina Shayk, who shares a daughter named Lea De Seine with Bradley Cooper, in Los Angeles. One source claims Bundchen is "not happy" about the reports that the pair are dating. However, another source close to the Taxi actress told the outlet, "Why wouldn't she be happy for Tom? She divorced him. It is helpful to her freedom that he moved on."
AMY SCHUMER REMEMBERS THE WOMEN WHO WERE KILLED IN 'TRAINWRECK' MOVIE THEATER SHOOTING: Amy Schumer took to Instagram on Sunday (July 23rd) to honor the victims of the tragic mass shooting that took place in Louisiana eight years ago during a screening of her movie Trainwreck. Sharing photos of the two women who lost their lives, she wrote, "Remembering Mayci Breaux and Jillian Johnson today and everyday." According to E! News, Schumer said in a press conference at the time of the shooting, "I'm not sure why this man chose my movie to end those two lives and injure nine others, but it was very personal for me. We always find out how the shooter got their gun and it's always something that never should have happened in the first place."