Kane Brown Releases New Single 'Grand'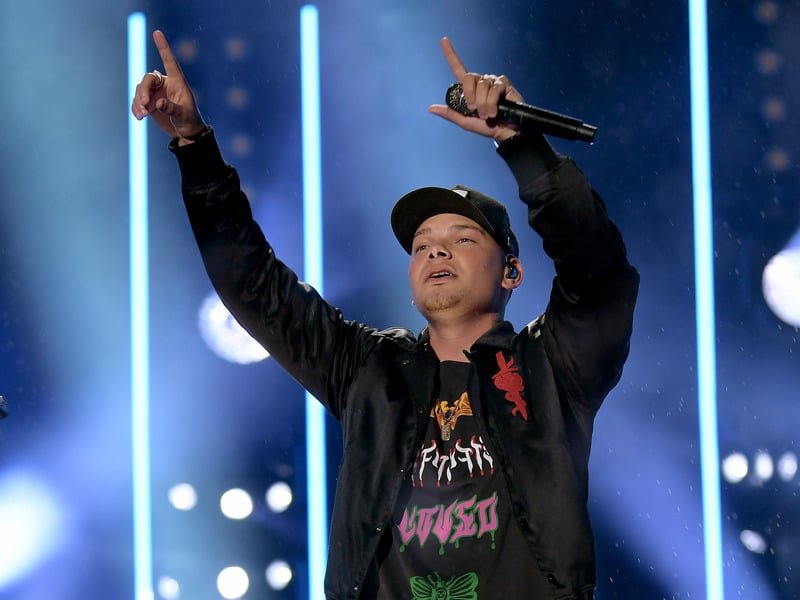 Kane Brown has released his new single called "Grand," which he recently referred to on social media as "pop single." He co-wrote the song with pop artist and producer Mike Posner, among others. It will be included on Kane's upcoming third studio album, Different Man, due out on September 9th. The song's official music video is set to premiere tomorrow (Tuesday, July 26th) at 9 p.m. ET.
Of the song, Kane tells us: "This song is basically just about how life is grand. For me it's talking about what I'm doing musically, being able to be on the road with my family and just being you know, super happy about life."
Different Man will feature a total of 17 songs, including his current Top Five hit single "Like I Love Country Music."
This fall, Kane will launch his international Drunk or Dreaming Tour, which will include his first touring dates to Australia and New Zealand as well as his return to Canada and Europe. The tour will kick off September 17th in Melbourne, Australia before continuing throughout Australia, New Zealand, Canada, UK and Europe.