Kanye West Says Adidas Created Yeezy Day Without His Permission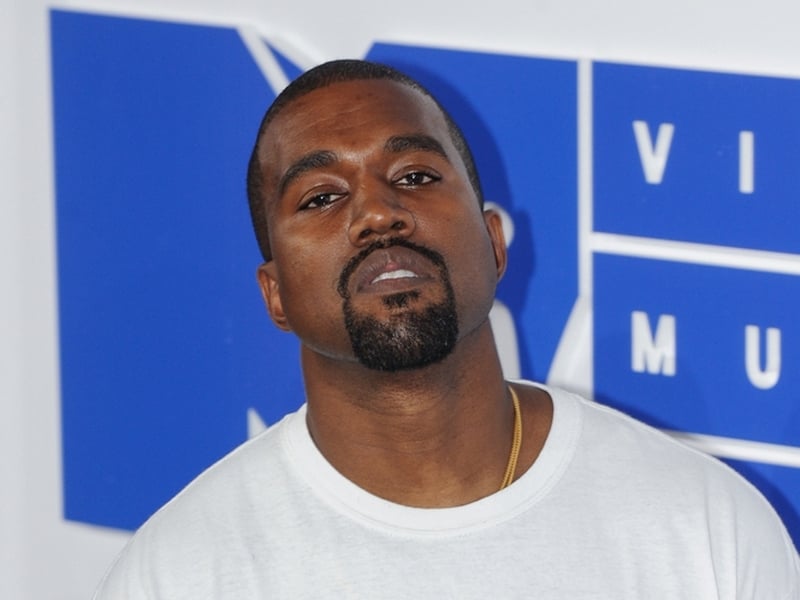 Kanye West says Adidas created Yeezy Day without his permission. Yesterday (August 2nd) marked the third annual Yeezy Day, where Adidas re-releases a lot of the popular models from Kanye's sneaker line for two days.
In an Instagram message to Complex, Ye wrote, "Adidas made up the Yeezy Day idea without my approval." He also accused Adidas of re-issuing older styles, designing colorways, and hiring employees all without his approval.
Ye wrote, "Went and hired a GM of Yeezy without my approval. Took talent on the production side and sprinkled them throughout Adidas originals without my approval."
He continued, "When I originally ordered Adidas to make more Yeezy slides, the GM lied to my face and said they didn't have the capacity. Meanwhile, Adidas was copying my slides and making their own versions of the Yeezy slide."
He added, "Yeezy is 68% of Adidas online sales.cGod step in."