Kanye West's Account On X (Twitter) Reinstated After Antisemitic Posts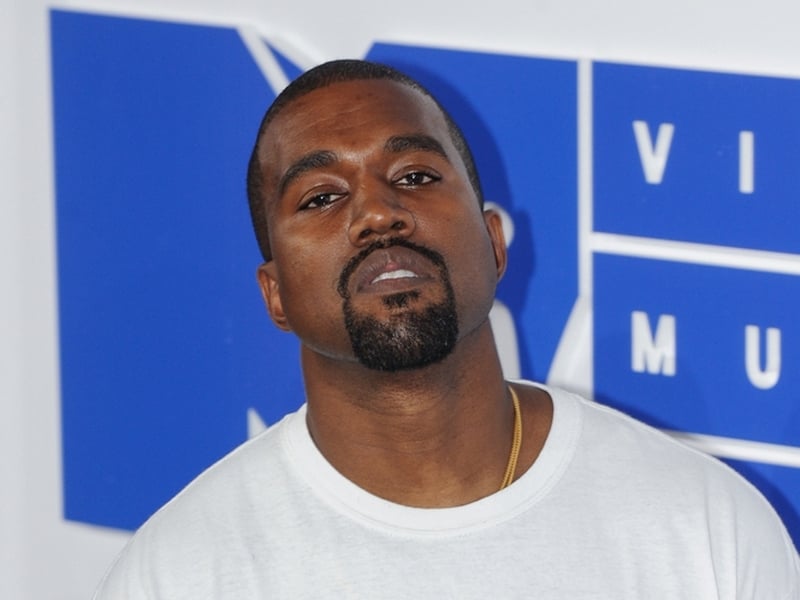 Kanye West's account on X (formerly known as Twitter) has been reinstated about eight months after posting antisemitic content, including an image of a Nazi swastika inside the Star Of David. At the time, Elon Musk said West was suspended for "incitement to violence." On Saturday, the social media platform restored Ye "after receiving reassurance that he wouldn't use the platform to share antisemitic or otherwise harmful language," the Wall Street Journal reported, citing an anonymous source. However, he will not be able to monetize his account, and no advertising will appear next to his posts.
It's not clear yet if West submitted an appeal to Musk, or if something else prompted the restoration of his account. (As of Sunday evening, West hasn't posted anything yet.) Ye lost an estimated $2 billion in business deals over his multiple antisemitic rants last year, including his arrangement with Adidas.