Keke Palmer Wishes She Had 'Taken More Pictures' Following Boyfriend's Outfit Shaming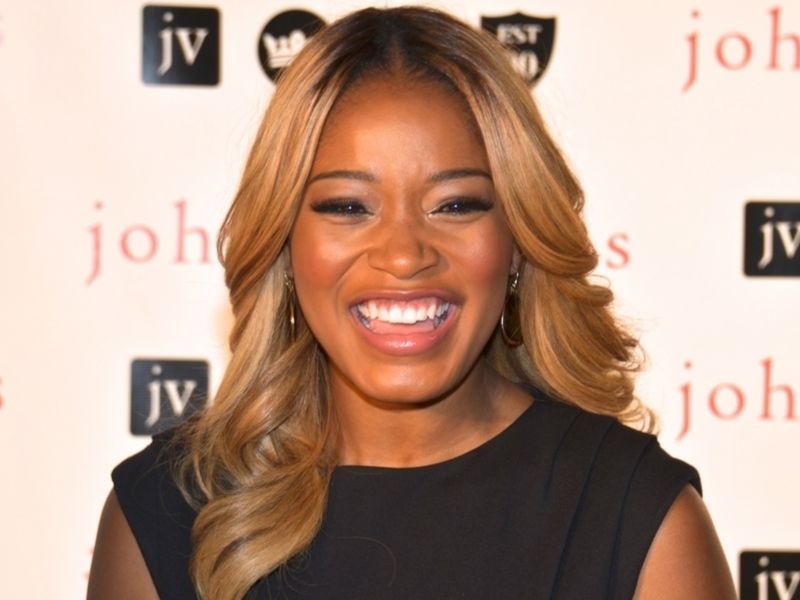 Keke Palmer has yet to directly address her boyfriend Darius Jackson's comments about her outfit at a recent Usher concert, but the Nope actress did make one thing clear: she wishes she had taken even more photos at the event.
Sharing multiple photos of her outfit, which Jackson had publicly shamed on Twitter Wednesday (July 5th), Palmer wrote, "I wish I had taken more pictures but we were running late! I am telling y'all right now, if you haven't seen @usher YOU MUST GO!! HE WAS SO FABULOUS!!" Palmer wore a bodysuit with a sheer dress over it to the show.
Jackson appears to have deleted his Twitter after receiving backlash for his comments, despite doubling down later in the day. "It's the outfit tho.. you a mom," he wrote. The pair welcomed their first child together, Leodis Andrellton Jackson, earlier this year.
Palmer's fans were quick to come to her defense, with one person even referencing her viral interview during which she didn't recognize Dick Cheney. "Sorry to that man!" they wrote.