Kelly Clarkson Stayed In Her Marriate Because Of Her Ego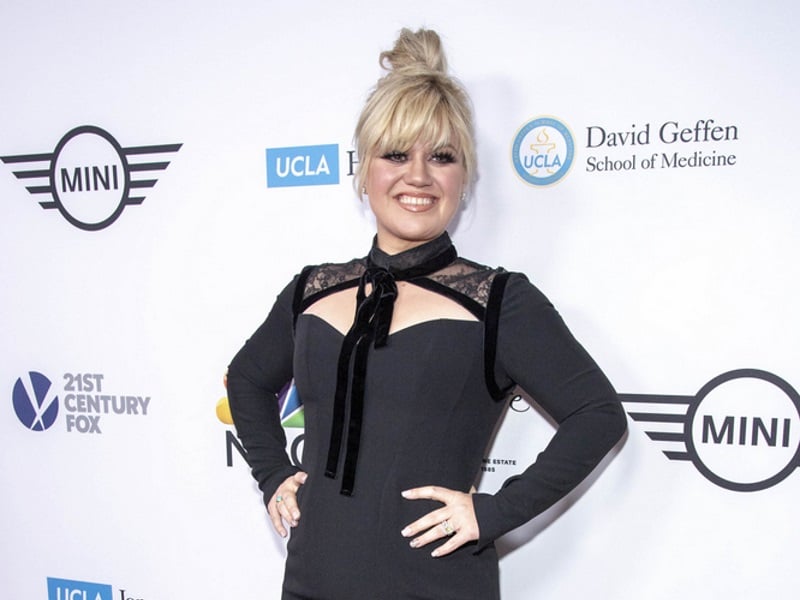 Kelly Clarkson admitted on the We Can Do Hard Things podcast Tuesday (June 13th) that she stayed in her 'limiting' marriage to Brandon Blackstock because of her ego.
She told Glennon Doyle, "When you're in it … I'm like I can do this. I can handle so much. I can control my actions. I can control my reactions. I can do this and I can reach this person and I can get through. And it becomes a little bit of your ego that gets in the way."
She added that she also avoided splitting with the father of her children because she didn't want her kids to experience a painful divorce like she did when she was younger.