Kendall Jenner, Bad Bunny, Millie Bobby Brown + More!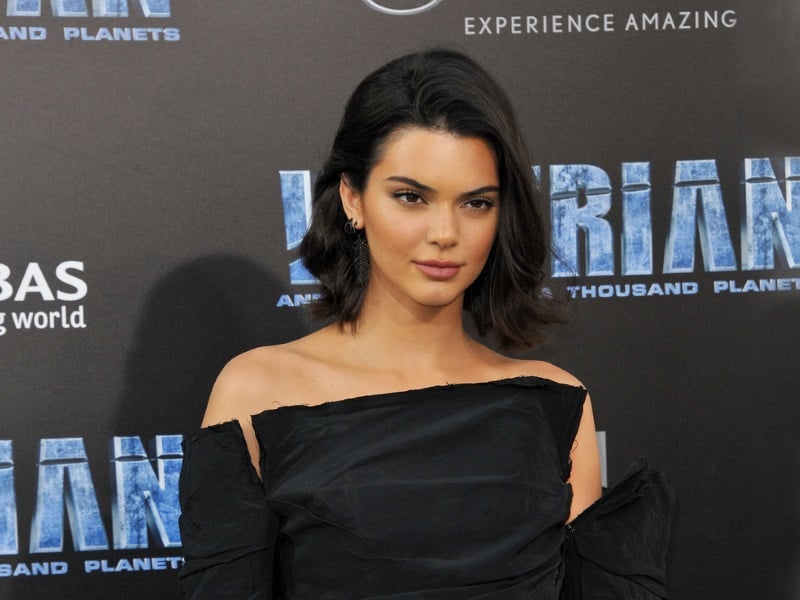 KENDALL JENNER AND BAD BUNNY 'SPEND ALMOST EVERY DAY TOGETHER:' It sounds like things between Kendall Jenner and Bad Bunny are getting serious. A source told People that "it was a slow start" for the rumored couple, "but they spend almost every day together now." The source added, "He hangs out with her friends and she hangs out with his. It's more of a relationship now. Kendall is not seeing anyone else. She really likes him."
CHECK OUT MILLIE BOBBY BROWN'S DISGUISE WHILE OUT IN PUBLIC: According to BuzzFeed, a disguise that Millie Bobby Brown wore while she was in Italy has gone viral. The Stranger Things star was photographed alongside her fiancé, Jake Bongiovi, wearing a purple sweatsuit and a purple box on her head. The box had eye holes cut out of it and a face drawn on it.
ROZONDA 'CHILLI' THOMAS' SON COMMENTS ON HER RELATIONSHIP WITH MATTHEW LAWRENCE: Tron Austin, the son of Rozonda "Chilli" Thomas and Dallas Austin, shared his thoughts on his mom dating Matthew Lawrence with People. "Oh man, I just like seeing her happy, you know?" he told the outlet recently. He added, "I love seeing humans connect and witnessing that genuineness. I feel that from him."
HONEY BOO BOO SHARES SENIOR PHOTOS AHEAD OF HIGH SCHOOL GRADUATION: Honey Boo Boo is getting ready for her next chapter in life. The reality star, whose real name is Alana Thompson, shared a carousel of photos to Instagram, marking her senior year of high school. "I have less than 30 days until I graduate," she captioned the post. "I am so proud of myself and how far I have become there were points that I didn't even think I would make it this far but I made it."