Kevin Spacey Is Found Not Guilty In U.K. Sexual Assault Trial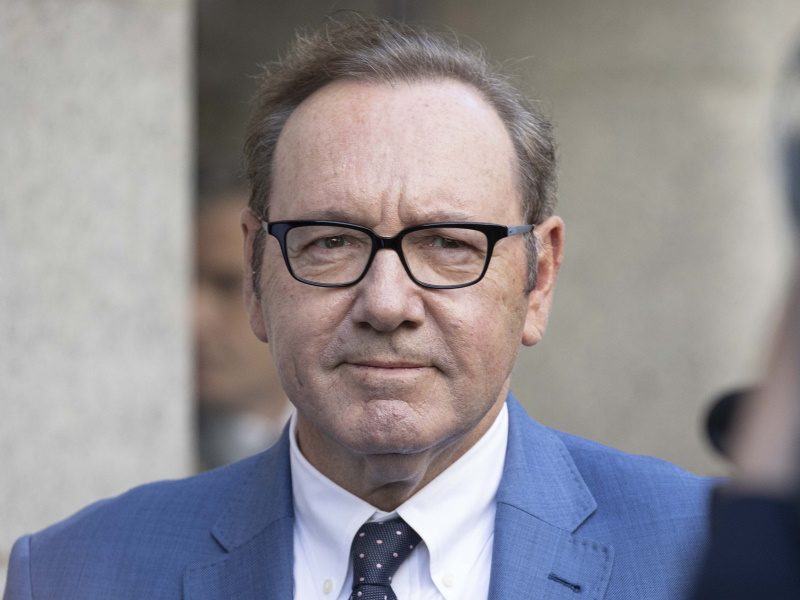 Kevin Spacey was acquitted of all nine charges against him in his sexual assault trial in London on Wednesday (July 26th). Coincidentally, Wednesday (July 26th) also marked the House of Cards actor's 64th birthday.
The jury declared Spacey "not guilty" after deliberating for 12 hours. Following the verdict, the American Beauty star wiped tears from his eyes and mouthed, "Thank you," to the jurors. He also hugged his manager and legal team.
Spacey was accused of "aggressively" grabbing the genitals of three different men and engaging in oral sex with another man while he was "asleep or passed out." All of this allegedly occurred between 2001 and 2013, when the Usual Suspects actor was the artistic director of London's Old Vic Theatre.
Shortly after he was acquitted, Spacey told reporters outside the courtroom that he was "humbled" and "grateful."