Kylie Chrisley, Matthew Lawrence, Rozonda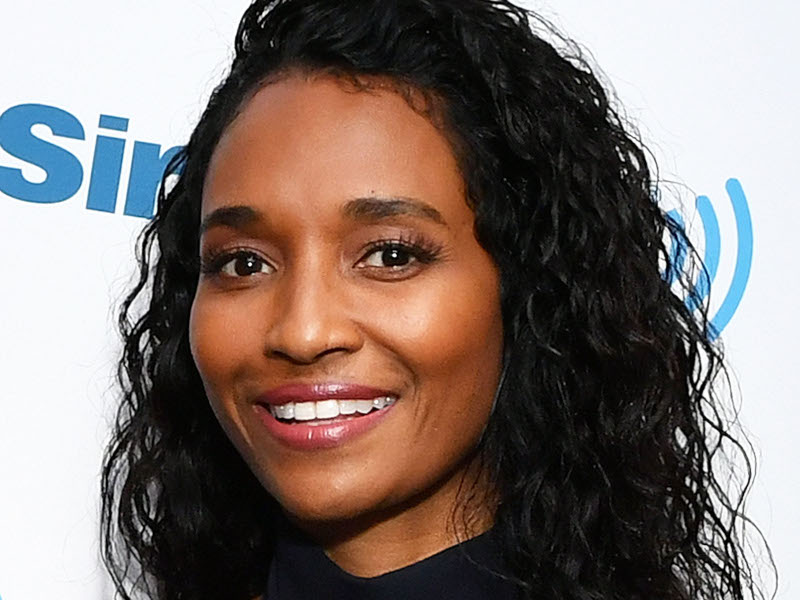 KYLE CHRISLEY IS ARRESTED FOR AGGRAVATED ASSAULT: Two months after Todd and Julie Chrisley reported to prison, their son Kyle Chrisley was arrested in Tennessee. Kyle was booked for felony aggravated assault before posting bond set at $3,000 on Tuesday (March 14th). TMZ reports that, according to Smyrna police, his boss claims he threatened to kill him before beating him up. Kyle also allegedly had a fixed-blade knife.
MATTHEW LAWRENCE CLARIFIES COMMENTS ABOUT WANTING KIDS WITH ROZONDA 'CHILLI' THOMAS: In an interview with E! News published Wednesday (March 15th), Matthew Lawrence amended the comments he made earlier this month about planning to have kids with TLC's Rozonda "Chilli" Thomas. Speaking about his older brother, Joey Lawrence, he said, "Joe and I were commiserating about this plan that we had to have children together … when we were growing up. And I missed the first go-around and now he's starting a new family and I was thinking, 'Man, it'd be great if we could do it again, when I didn't have the chance to raise a family together,'" he said. "So that's what I meant by that … I didn't mean to put any pressure on somebody I was dating or anything."
CHET HANKS AND ERIC ANDRE ARE FEUDING: Tom Hanks' son, Chet Hanks, and Two Broke Girls actor Eric Andre appear to be beefing. During a recent interview with Rolling Stone, Andre said Chet was "dangerous" while on the set of The Eric Andre Show. "He is… emotionally disturbed. He stole a motorcycle and rode it around. He almost knocked a bunch of grips and gaffers off their ladders," André said. "He's not well. How did Colin Hanks come out so good and Chet Hanks come out so bad?" According to Page Six, Chet took to his Instagram stories to respond to these comments on Tuesday night (March 14th), calling Andre a "p—y" and a "b—h." A shirtless Hanks said he was "just going along" with the vibe of the show, saying Andre seemed "genuinely nervous" and "easily scared." Following this, Andre shared a video to his Instagram stories, saying, "Guys, everything Chet Hanks just said about me is a f–king bold-faced lie. He's a f–king liar … And I dare him to take a f–king DNA test and prove that Tom Hanks is his f–king father."
TOM CRUISE CELEBRATES MICHAEL CAINE'S 90TH BIRTHDAY: Tom Cruise might have missed the Oscars this year, but he certainly didn't miss Batman Begins actor Michael Caine's 90th birthday. Comedian David Williams shared photos from Caine's birthday dinner to Instagram on Tuesday (March 14th), showing the pair having a good time together. "Happy 90th Birthday to the legendary Sir Michael Caine," Williams wrote.