Lance Reddick Dies At 60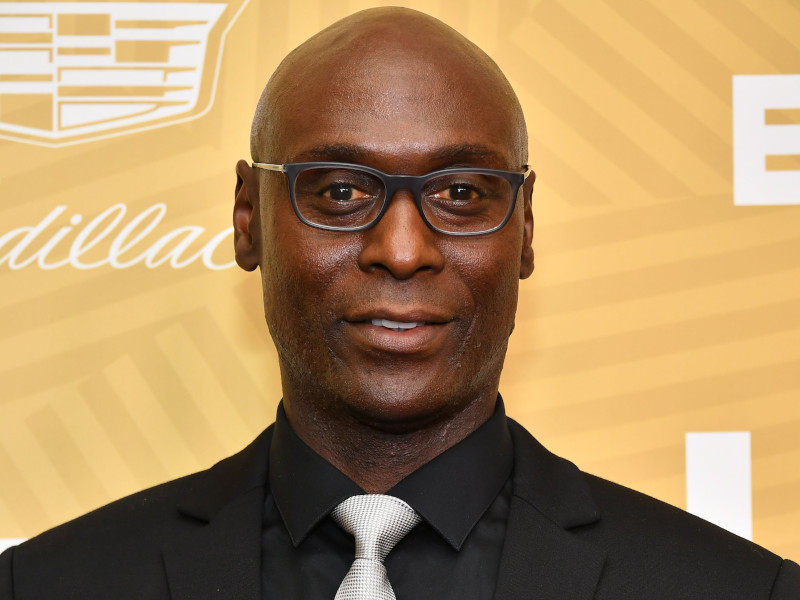 Lance Reddick passed away unexpectedly on Friday (March 17th) at the age of 60. According to his rep, he died of natural causes.
Reddick is most known for his work on The Wire and in the John Wick movie franchise. He also held roles on shows such as Fringe, Bosch, Lost, Oz, and Resident Evil.
Stars such as Idris Elba, Halle Berry, Ben Stiller, Ahmir "Questlove" Thompson, and Jeffrey Dean Morgan all paid tribute to the late actor on social media.
Elba, who starred on The Wire with Reddick, said in a video on his Instagram story, "Lance really was the guy. I love him, and I miss him…I don't give a f— what anyone has to say, he killed that role as an actor. I'm f——g crying right now, heart bleeding for my guy because he f——g went in for us."
Reddick's wife Stephanie shared a post to his Instagram account on Saturday (March 18th). "Lance was taken from us far too soon. Thank you for all your overwhelming love, support and beautiful stories shared on these platforms over the last day," she wrote.