LAPD Investigating IG Post That Shared PNB Rock's Location Before His Murder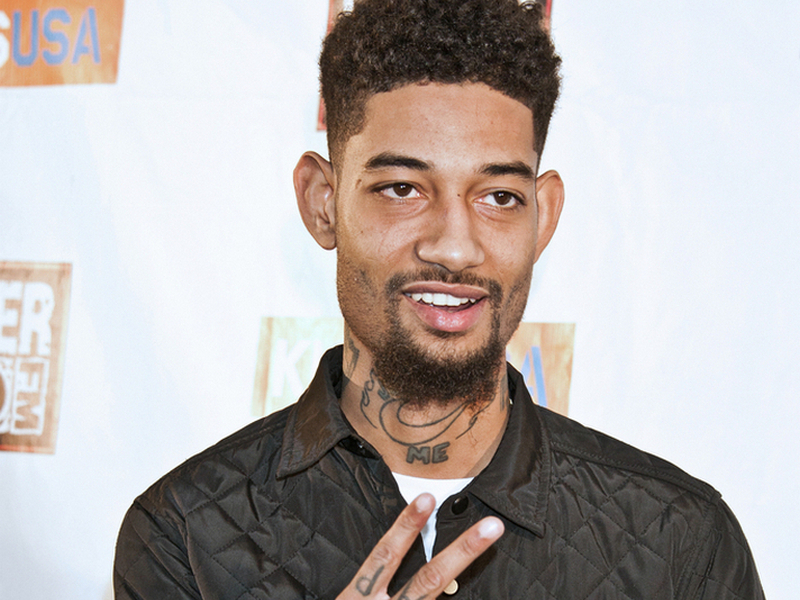 LAPD is investigating if an Instagram post sharing PNB Rock's location may have led to his fatal shooting. As previously reported, the rapper was shot and killed in an attempted robbery while he ate at Roscoe's House of Chicken 'N Waffles in South Los Angeles with his girlfriend Steph Sibounheuang. He was 30.
On Tuesday (September 13th), The Los Angeles Times spoke with Los Angeles Police Chief Michel Moore who said that the shooting occurred shortly after Steph shared his location on Instagram.
Moore said, PNB Rock "was with his family — with his girlfriend or some kind of friend of his — and as they're there, enjoying a simple meal, he was brutally attacked by an individual who apparently came to the location after a social media posting."
In related news, the Roscoes Chicken & Waffles that PNB Rock was shot and killed in was back open for business on Tuesday (September 13th). According to TMZ, employees who were working during the shooting were given the day off.