Leah Remini Calls The Church Of Scientology 'Criminal'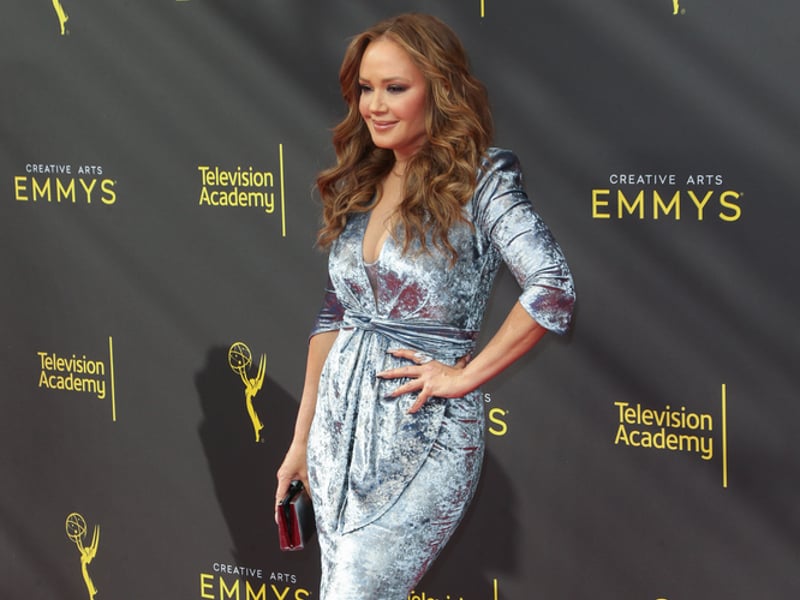 Leah Remini laid into the Church of Scientology on Thursday (September 7th), after Danny Masterson was sentenced to 30 years to life for raping two women. The King of Queens actress was present in the Los Angeles courtroom when the That '70s Show actor received his sentencing.
"For over two decades, Danny Masterson avoided accountability for his crimes. While Danny was the only one sentenced, his conviction and sentence are indictments against Scientology, its operatives, and its criminal leader, David Miscavige," Remini wrote on X, formerly known as Twitter.
The Blossom actress filed a lawsuit against the Church of Scientology in August for harassment and defamation. "I am relieved that this dangerous rapist will be off the streets and unable to violently assault and rape women with the help of Scientology, a multi-billion-dollar criminal organization with tax-exempt status," she added.