Lizzo May Countersue Dancers Behind Harassment Lawsuit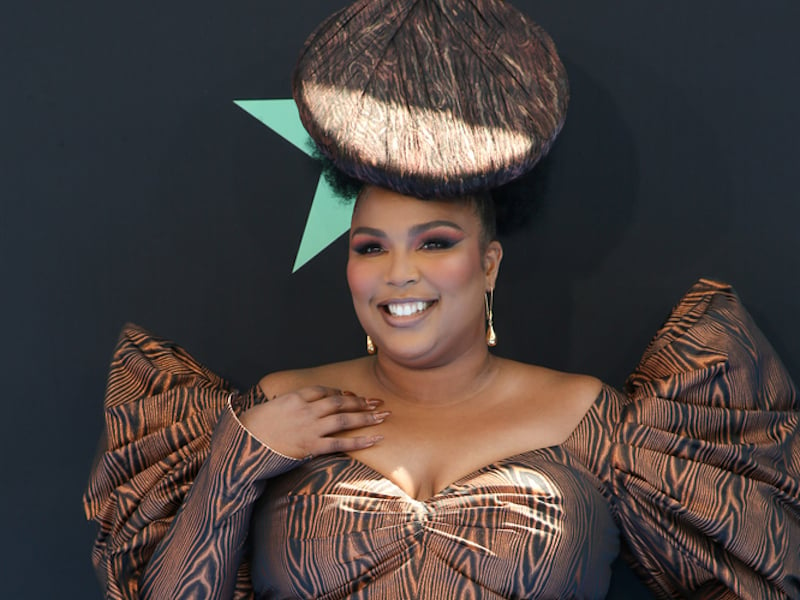 Lizzo reportedly plans to countersue the three backup dancers who filed a harassment lawsuit against her earlier this month. Newly-released photos from her attorney, Marty Singer, show the dancers "happily carousing" and "gleefully reveling" with the performers from a topless cabaret show in Paris. He says the images contradict the dancers' claims in their lawsuit that they felt pressured to go to the show.
Singer also released contracts showing that the accusers chose to stay on for the third leg of Lizzo's The Special Tour this spring — contracts they signed after the allegations in question occurred. "The lawsuit is a sham," Singer added. "Lizzo intends to sue for malicious prosecution after she prevails and these specious claims are dismissed."
The dancers' attorneys responded to the new revelations, saying that they were confident the contracts don't change the facts of the lawsuit. "The plaintiffs merely wanted to keep their jobs until they finally had enough of the abuse," Neama Rahmani said.