Marlon Wayans, Reese Witherspoon, Lukas Gage + More!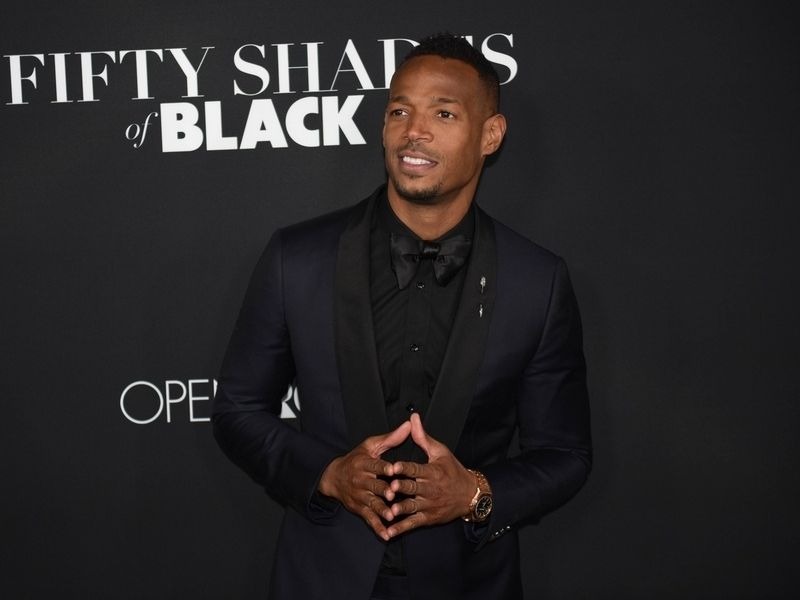 HOWELL WAYANS DIES AT 86: Marlon Wayans announced the death of his father, Howell Wayans, on Instagram Saturday (April 1st). According to Page Six, Howell was 86 years old. Marlon paid tribute to his father by sharing a photo of the pair together and writing, "Thank you Pop for being an example of a Man to all your boys. I pray all young black boys can grow up to be a Man like you. Baby boy loves you." He added, "Rest well. Kiss Ma for me. Tell her her babies miss her. I got two angels. I feel y'all lifting me already. If there's a heaven I know you sitting in VIP sippin' the best wine jesus can make …"
REESE WITHERSPOON OFFICIALLY FILES FOR DIVORCE FROM JIM TOTH: People reports that Reese Witherspoon filed for divorce from Jim Toth on Saturday (April 1st) at the Circuit Court of Davidson County, Tennessee. She cited "irreconcilable differences" as the reason. Documents state that Witherspoon and Toth had a prenuptial agreement in place, and that she requested joint custody of their 10-year-old son, Tennessee James. This comes after the Legally Blonde actress was spotted in public, sans wedding ring, for the first time since they announced their plans to divorce.
LUKAS GAGE WANTS TO PLAY LAWYER WHO GRILLED GWYNETH PALTROW IN SKI CRASH TRIAL: The White Lotus star Lukas Gage has a vision when it comes to reenacting Gwyneth Paltrow's recent trial. Speaking with People on Friday (March 31st), he shared how much he wants to play Kristin VanOrman, the opposing attorney who went viral for questioning Paltrow. "Give me the opportunity to play this role. This is what I'm talking about, when people confuse actors for their real-life character," he said. "Of course, I'm not equipped to be a lawyer and be in this case, but God, I could bring that role to life. I would love to. Me and that blue suit." The Road House actor added, "Can you see it? A little wig on, a little makeup, and just the way that she and Gwen had a chemistry with each other, that whole case was beautiful to watch. I loved it, I wish it was longer."
'BOY MEETS WORLD' CAST REUNITES TO CELEBRATE WILLIAM DANIELS' 96TH BIRTHDAY: On Sunday (April 2nd), a photo was shared to the Pod Meets World Instagram page featuring Boy Meets World cast members reuniting to celebrate William Daniels' 96th birthday. "The gang was honored to celebrate 96 years with the legendary Bill Daniels, in-person at Chicago's @theloyalistchicago. What a life, what an icon," the caption read.